What's My 2023 Tax Bracket?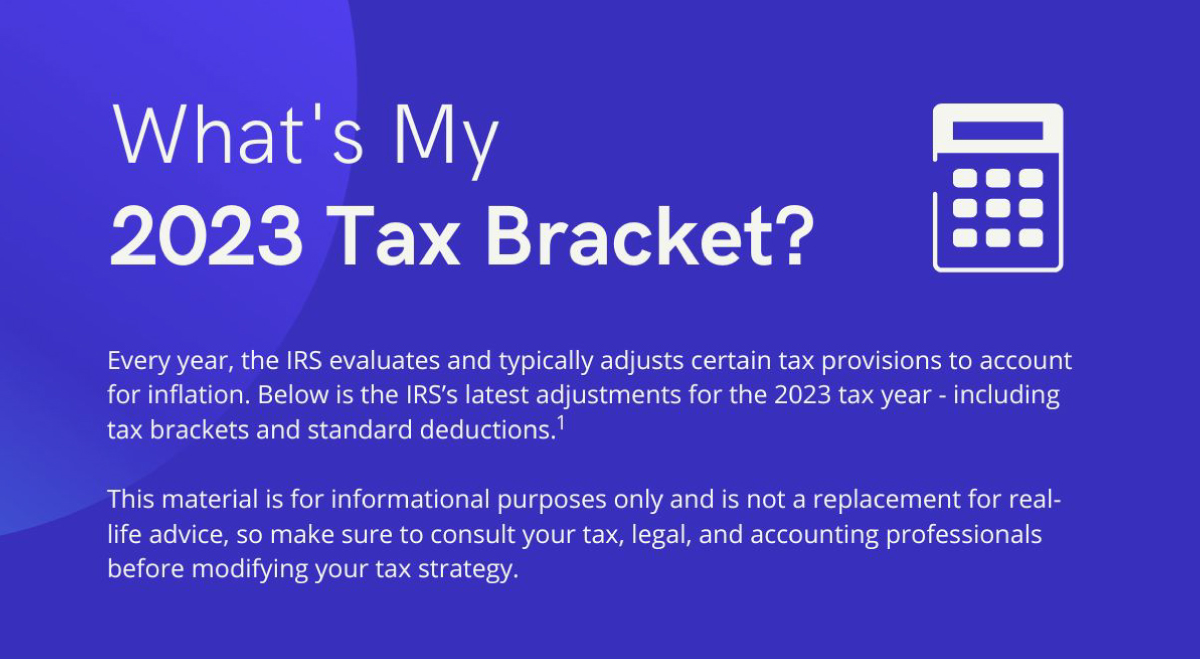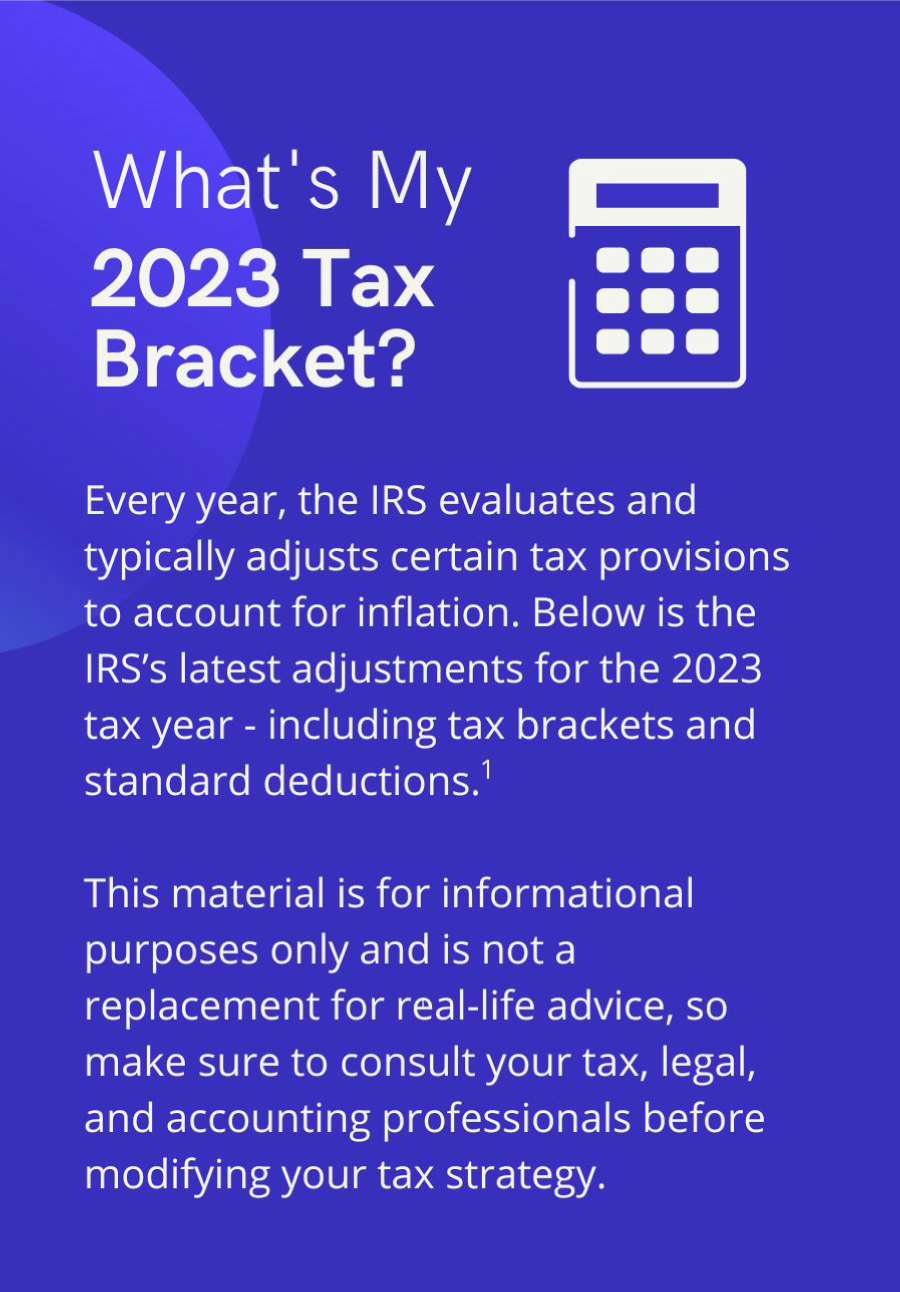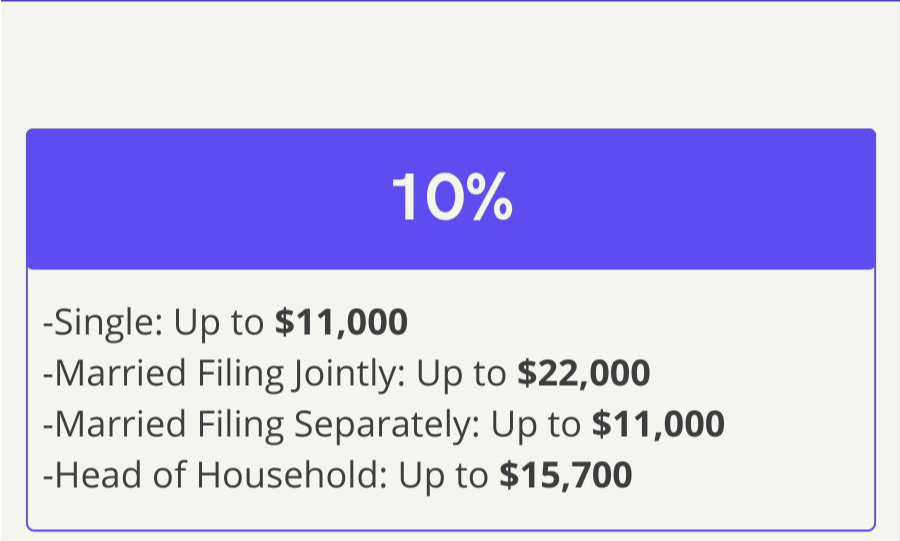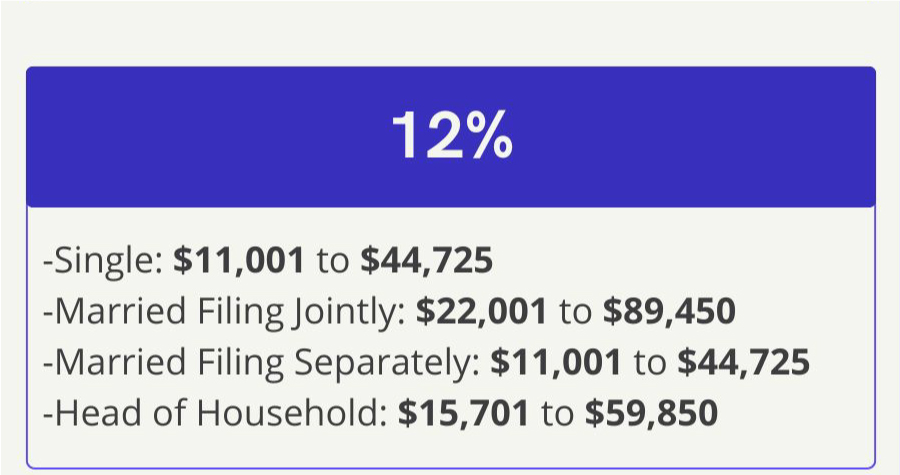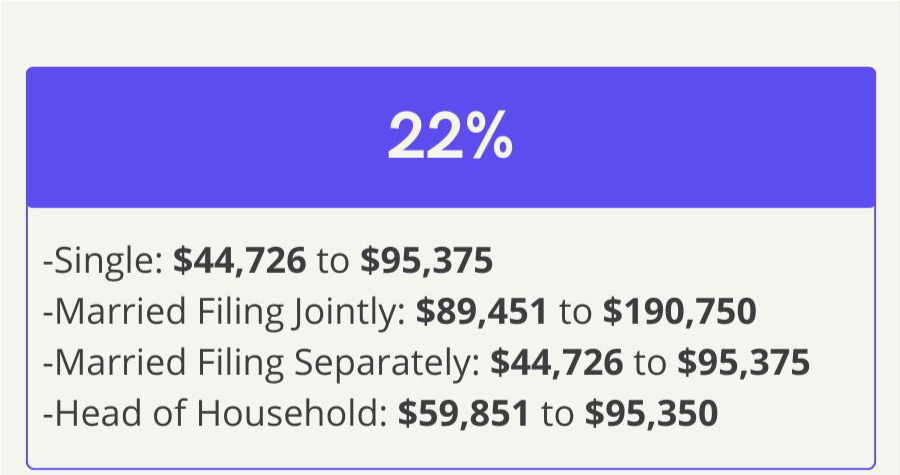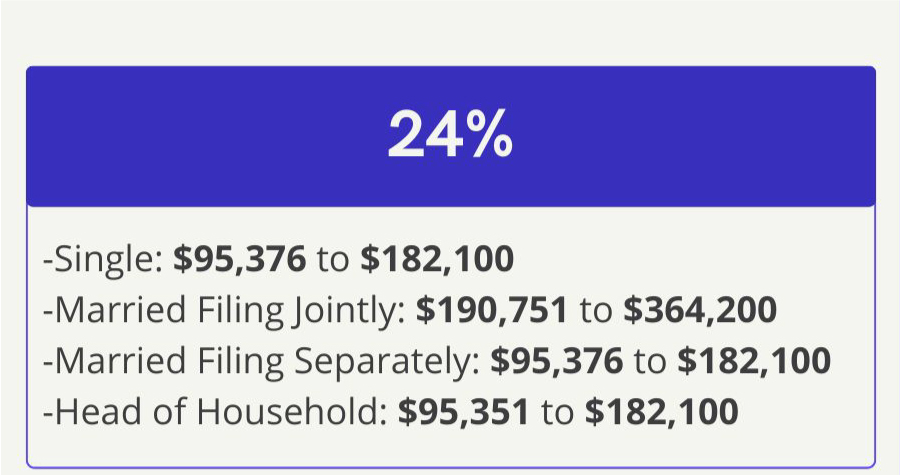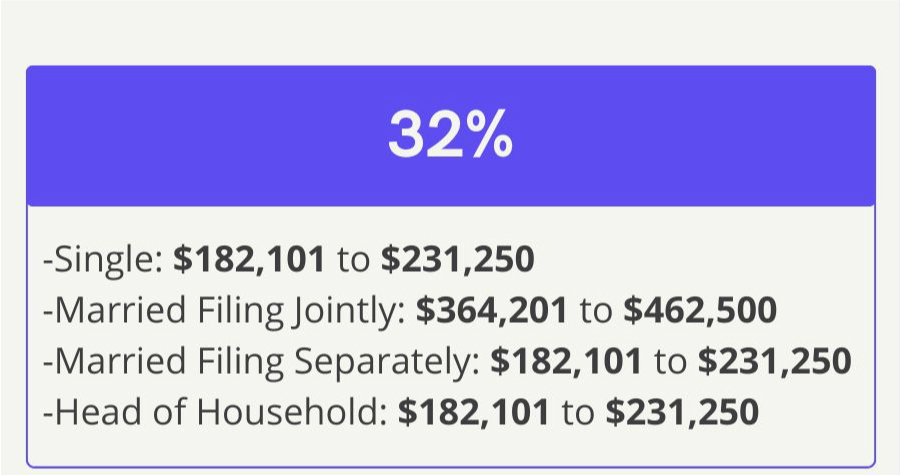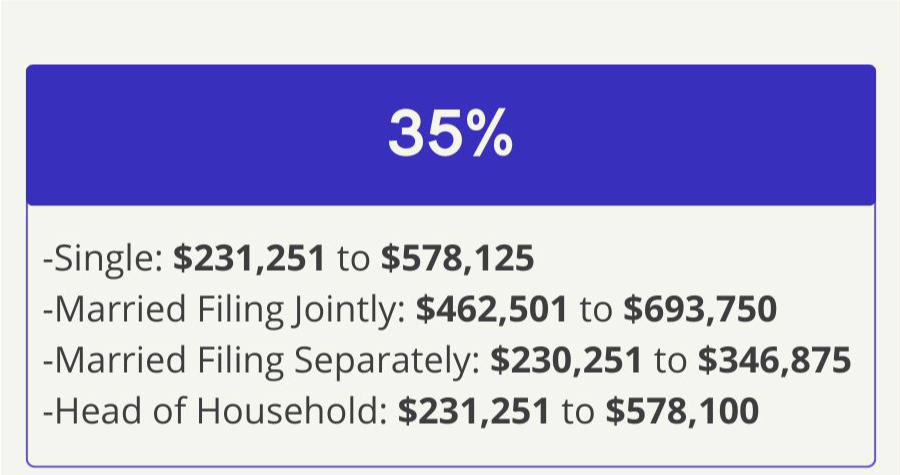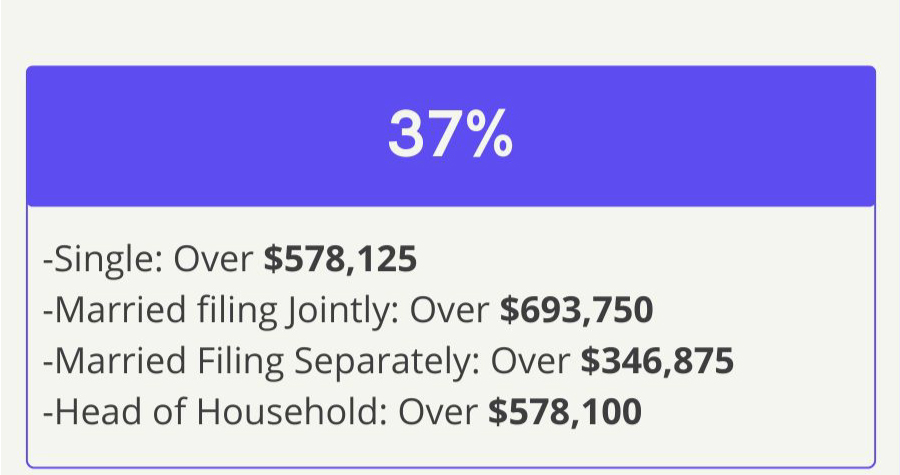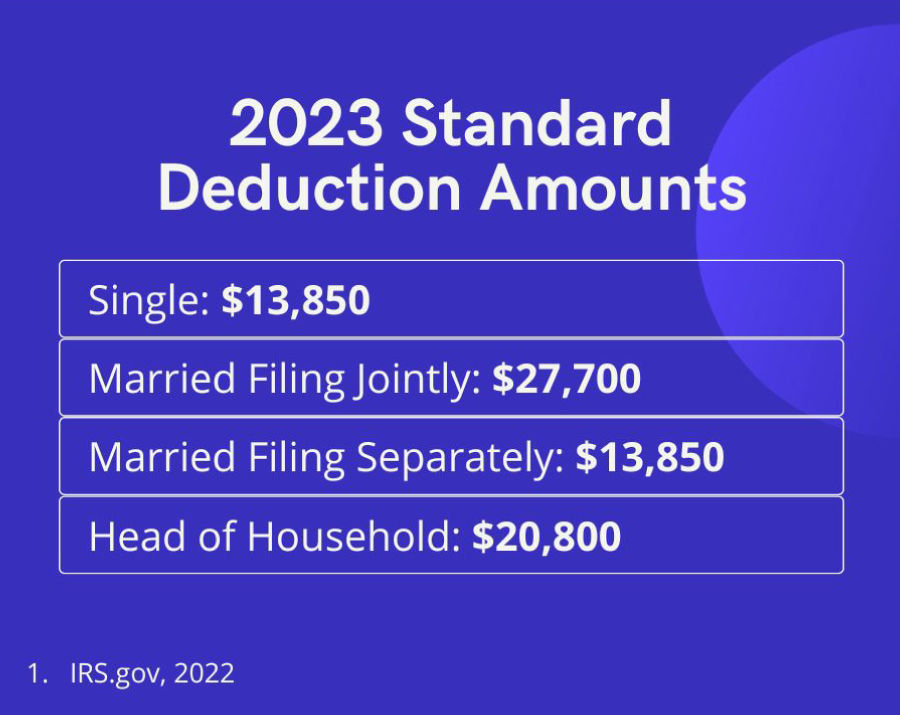 Related Content
Make a plan to take these risks off the table.
Let's say you are a closely held business owner who sold your business at the height of the market. As a result of your good fortune, you...
In the hustle and bustle of life, it's easy to postpone long-term planning, especially for uncomfortable topics. Then there's the barrier of language. It's hard to make an estate plan without knowing the terminology of estate planning or what questions to ask.