Life Insurance Myths: Debunked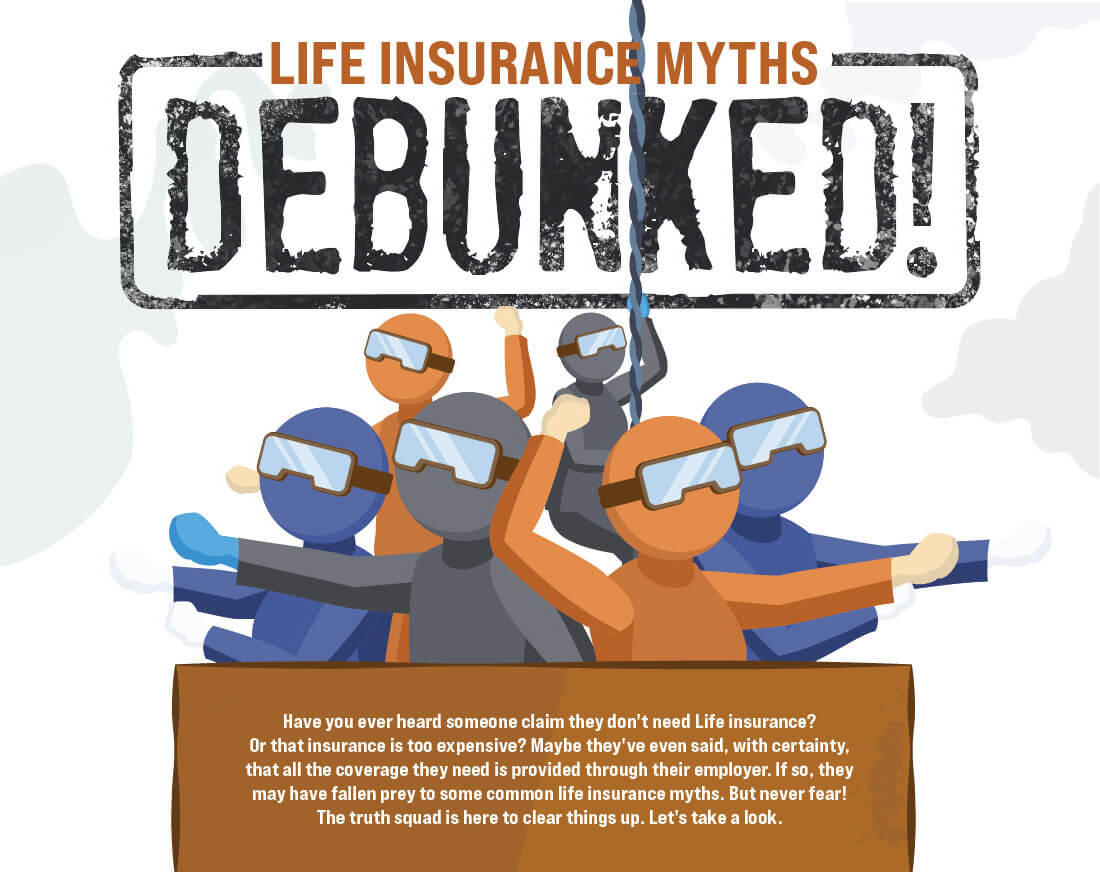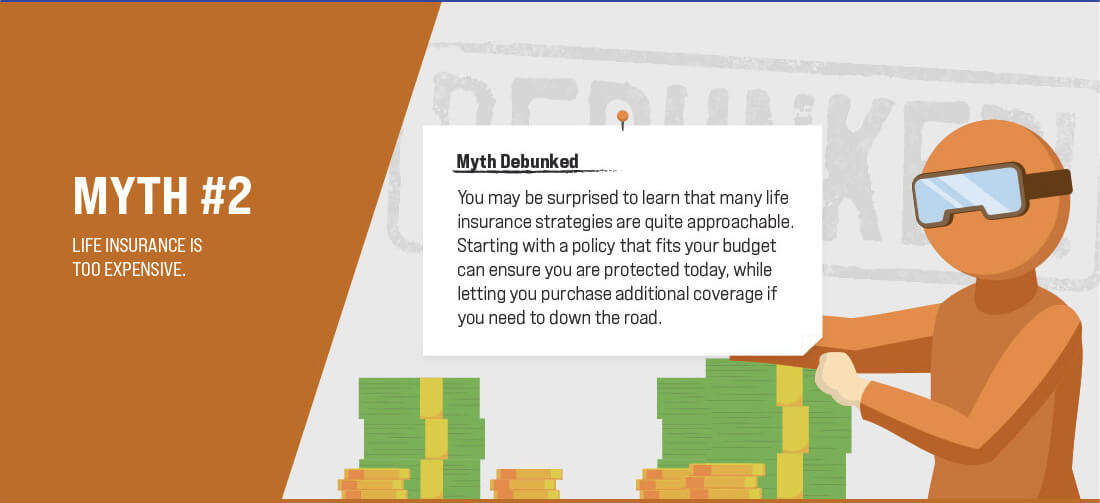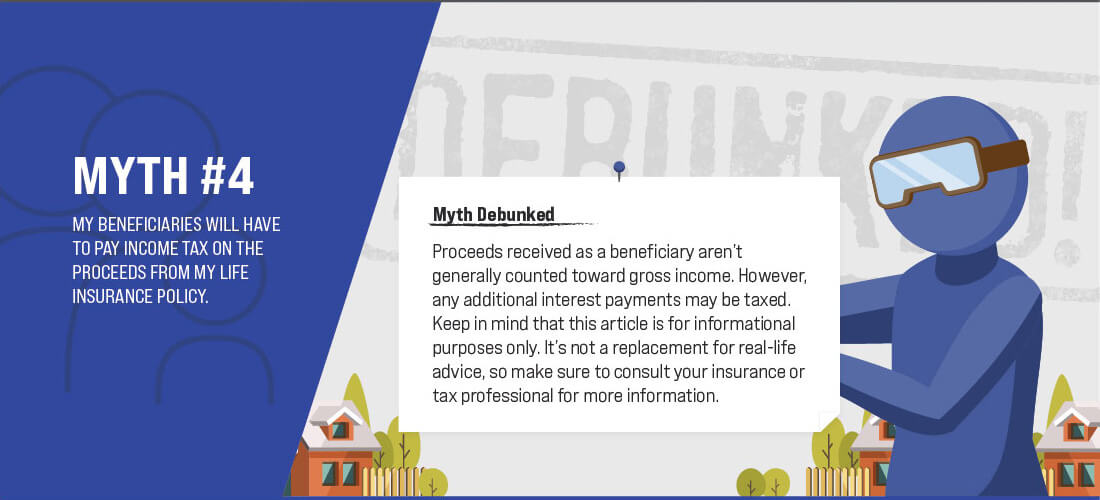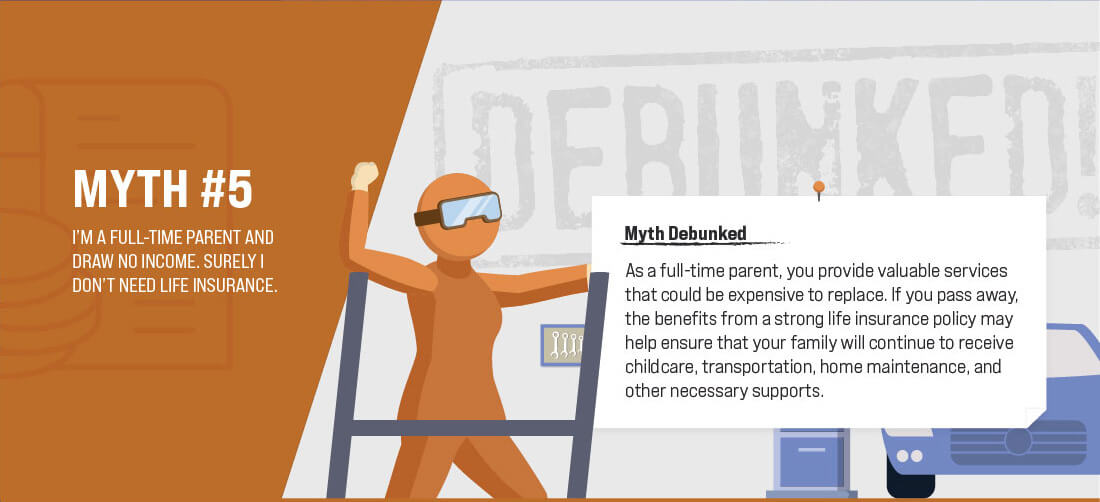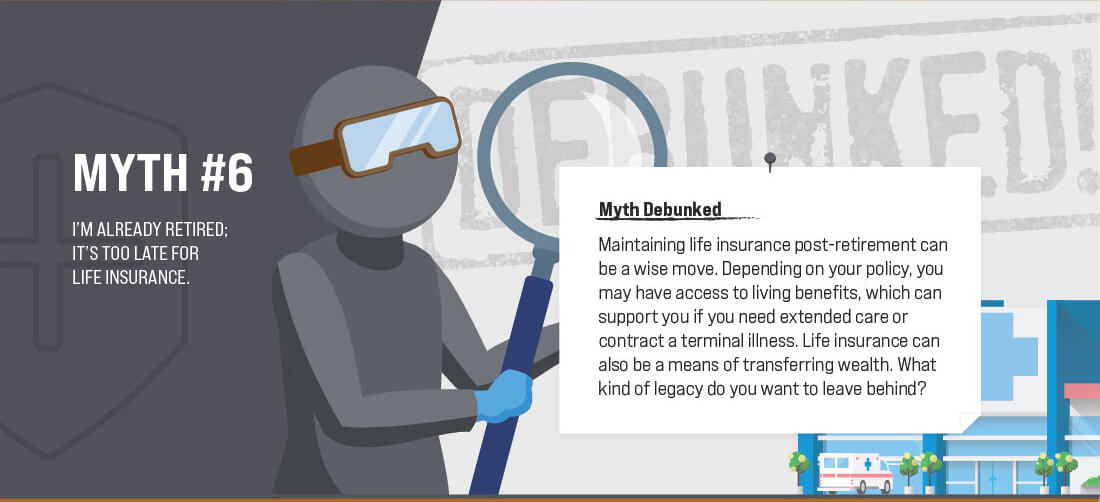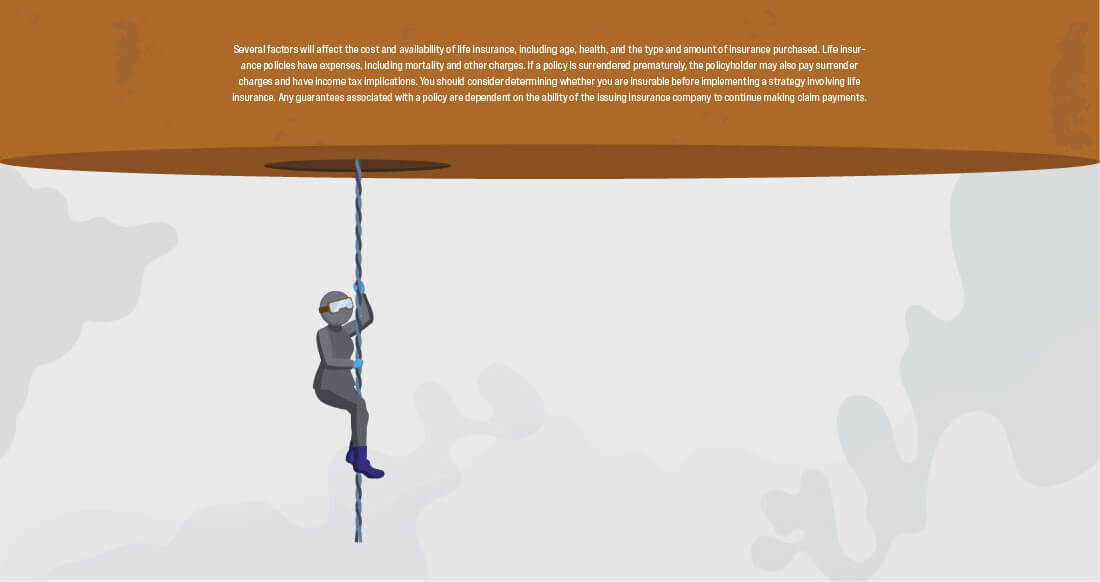 Related Content
When to start? Should I continue to work? How can I maximize my benefit?
March 2020 brought with it a tidal wave of unforeseen changes — to both our workforce and economy. Ready or not, a huge number of businesses had to pivot quickly to a 100% work-from-home model to keep their employees safe and their operations moving.
Here are a few tips on how to recruit, hire and onboard employees who fit your culture and share your passion to succeed.