How to Conquer the World - 5 Financial Strategies for Savvy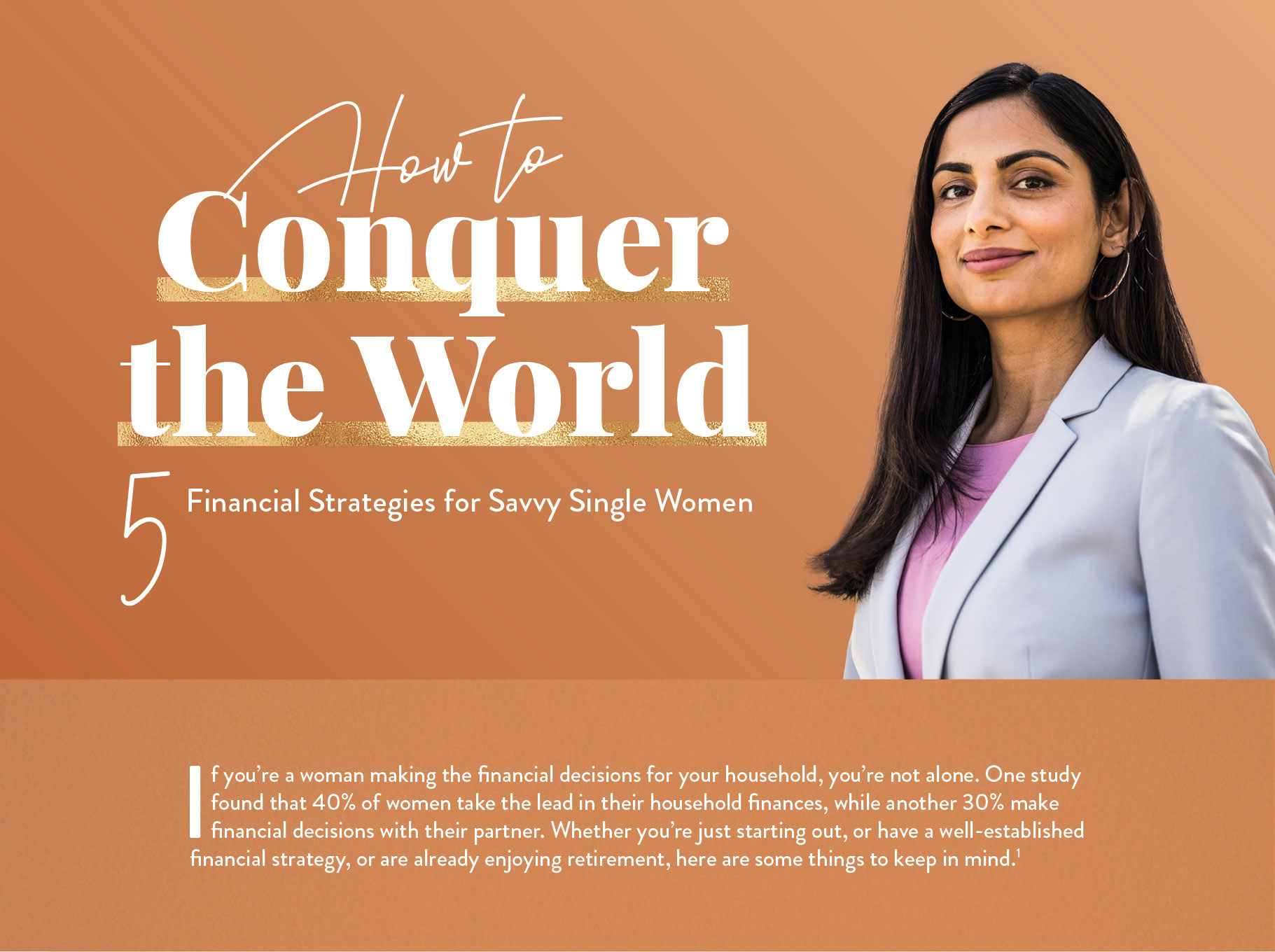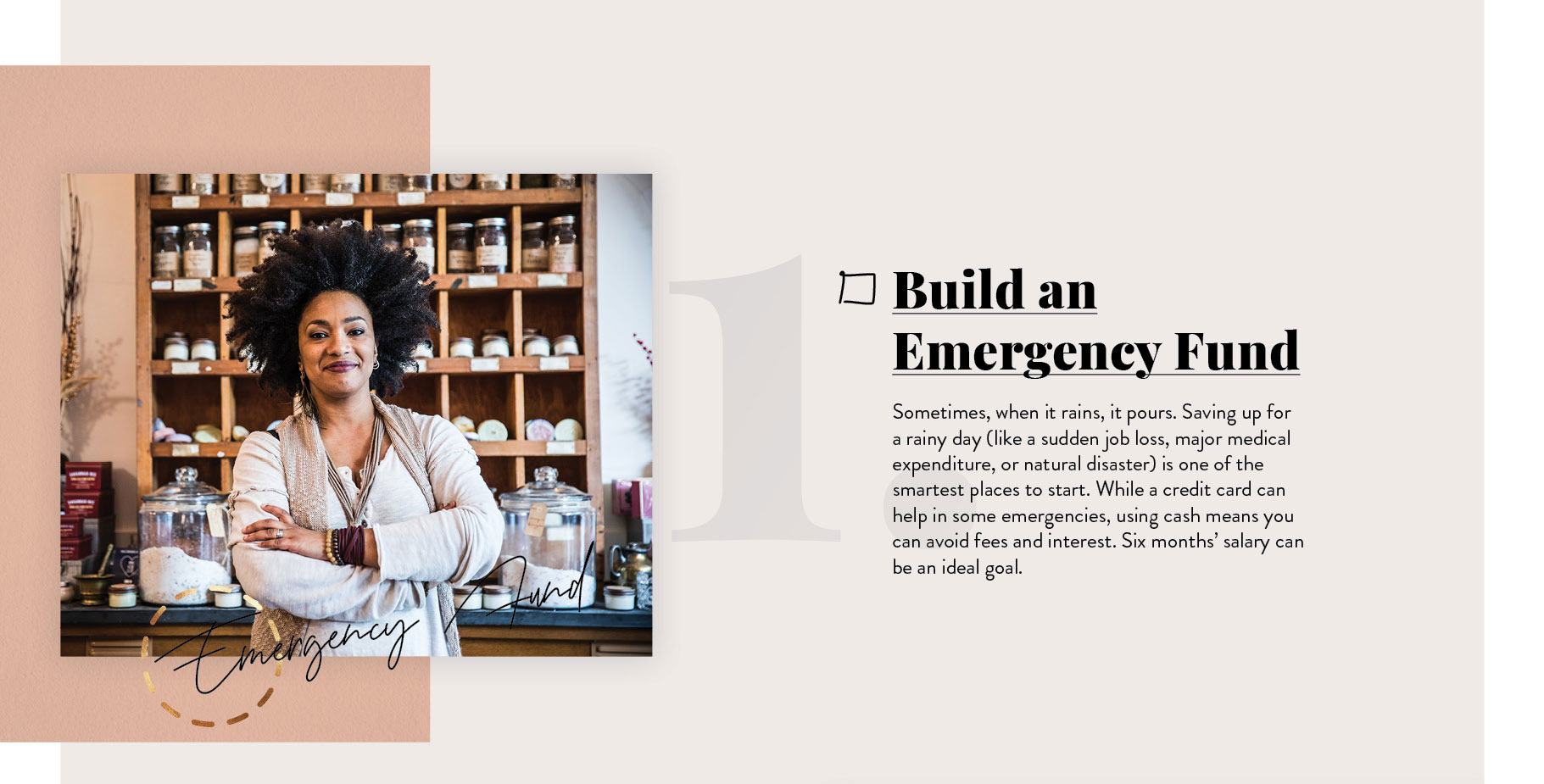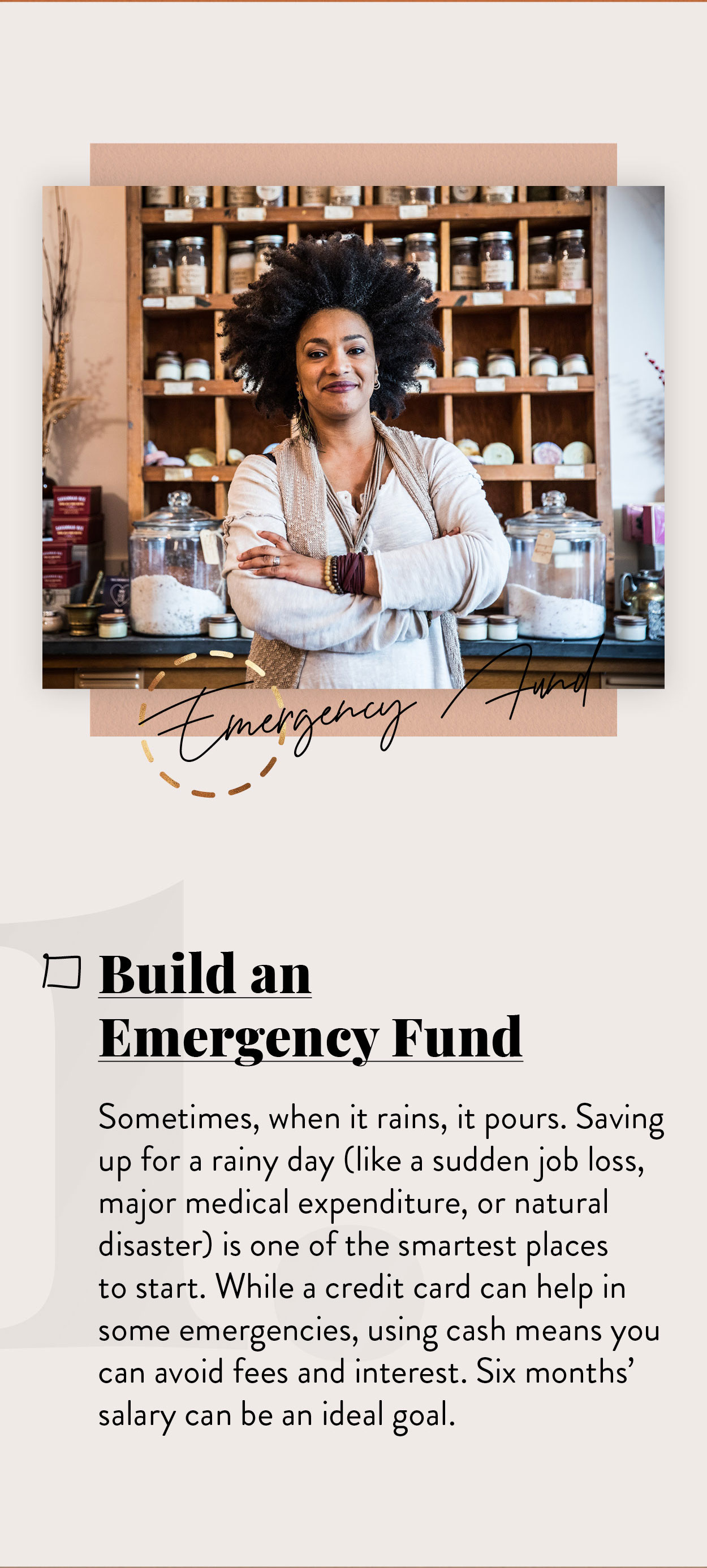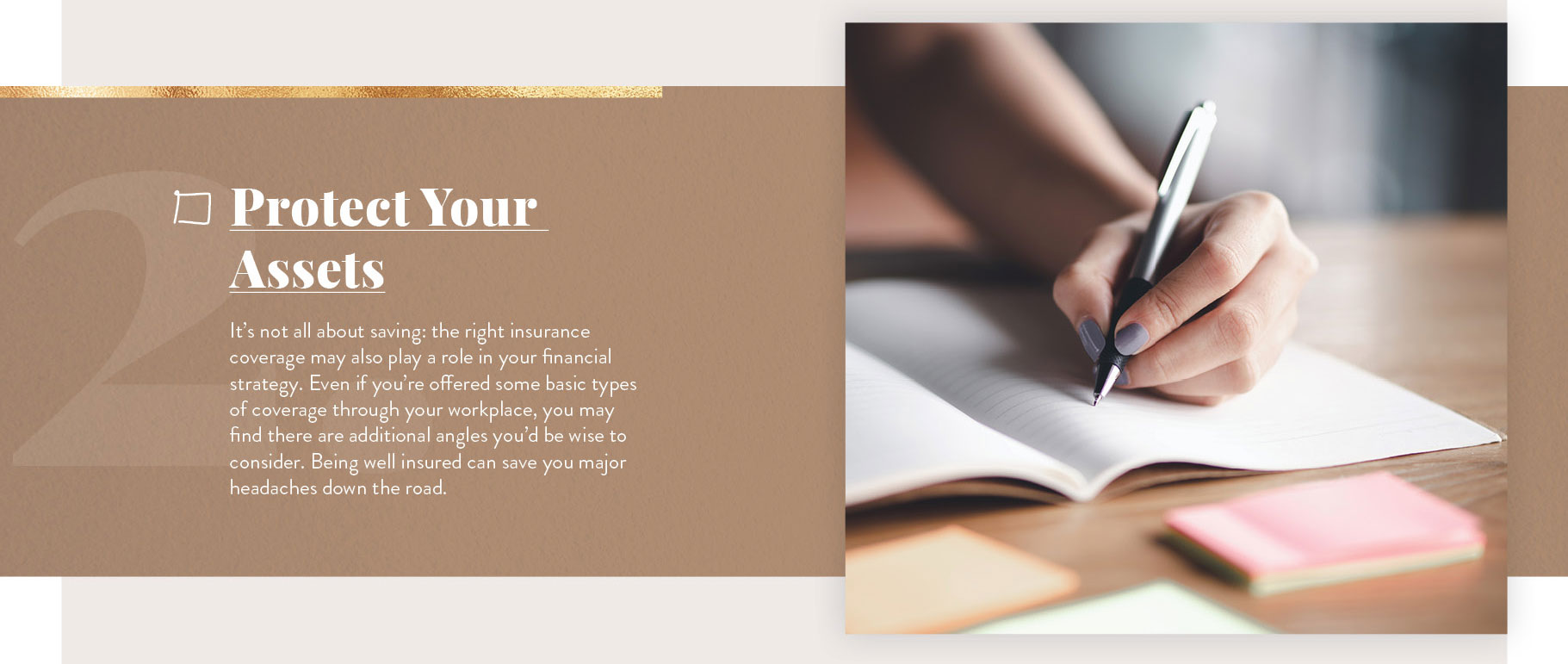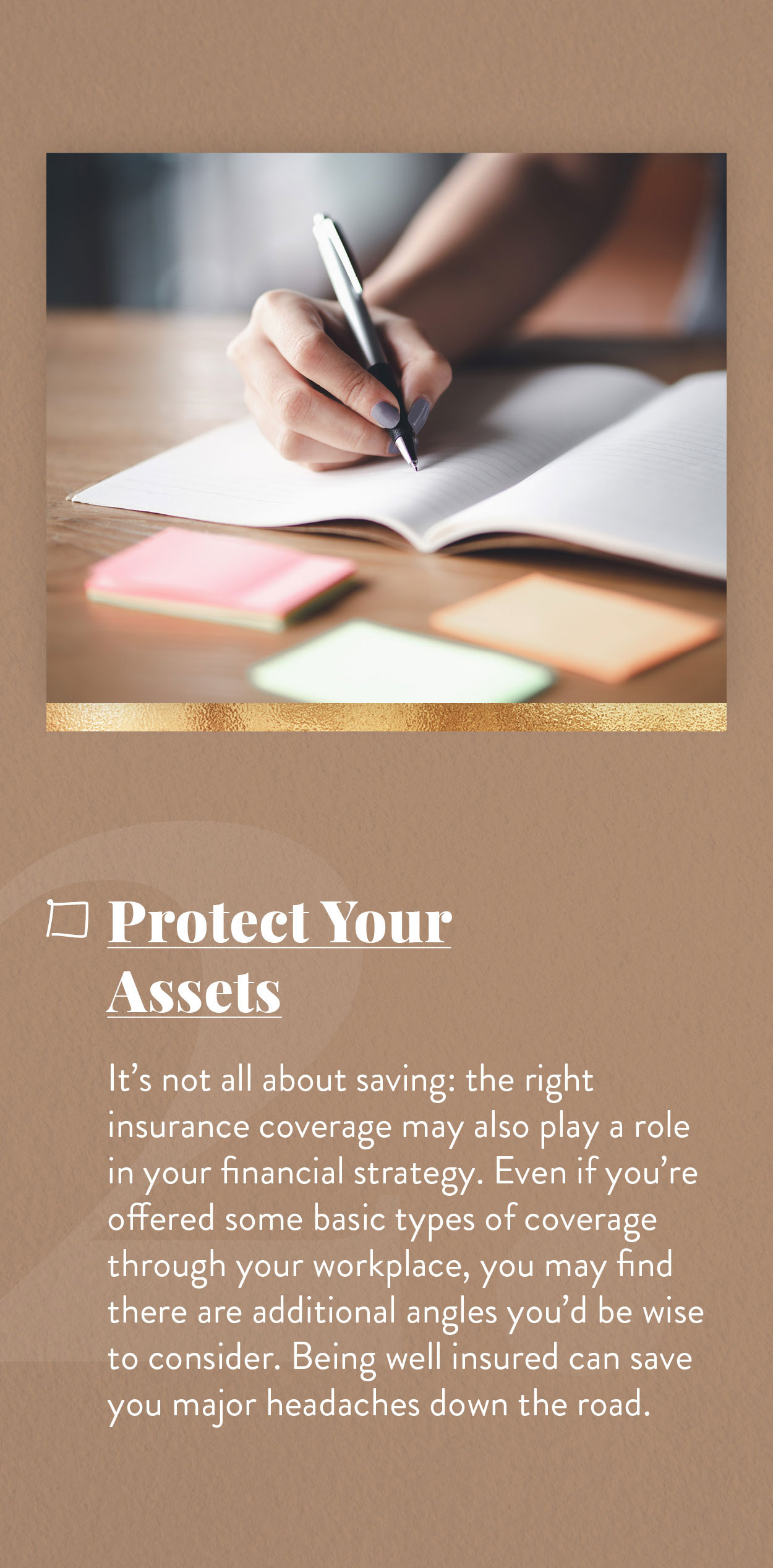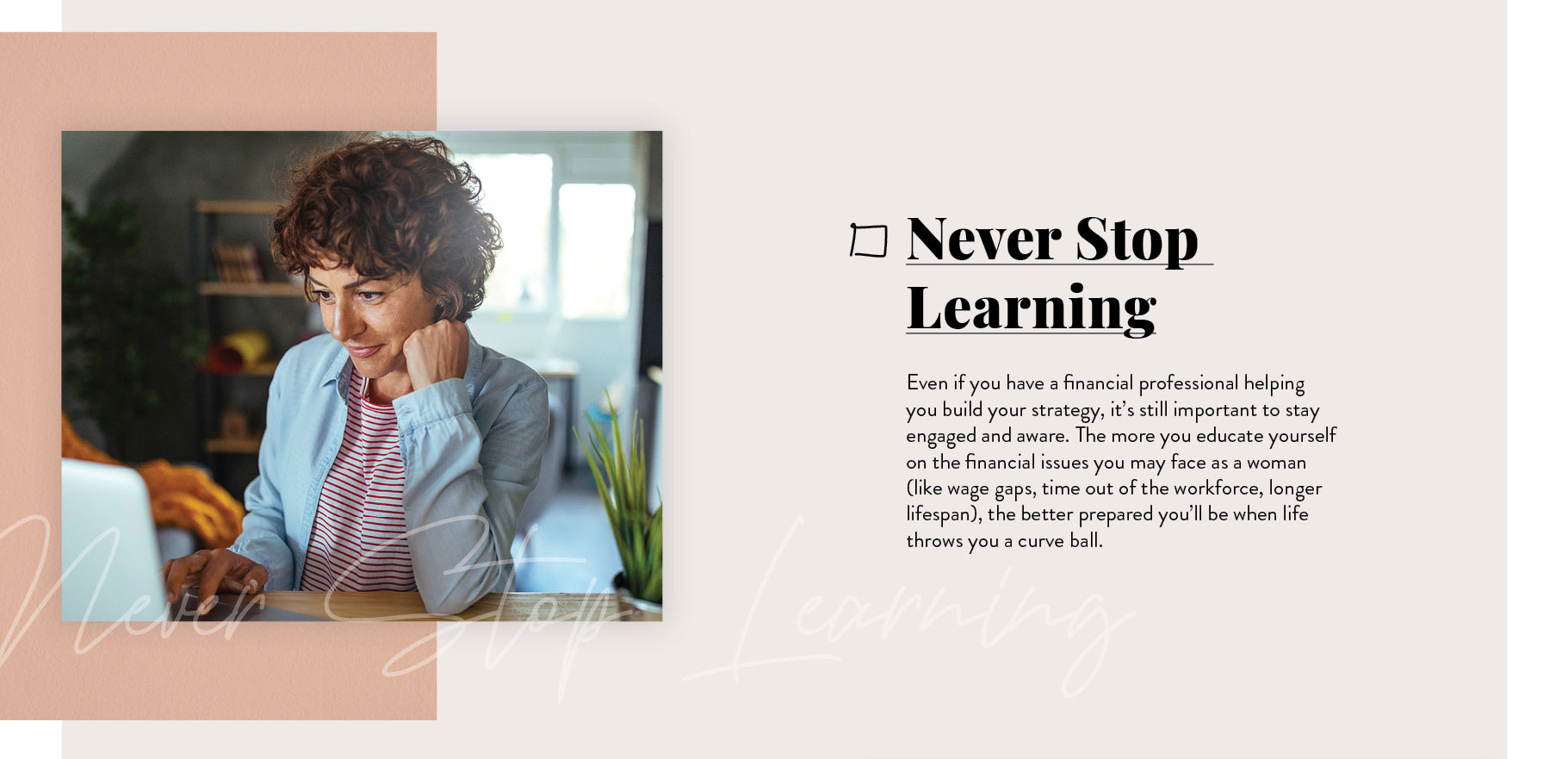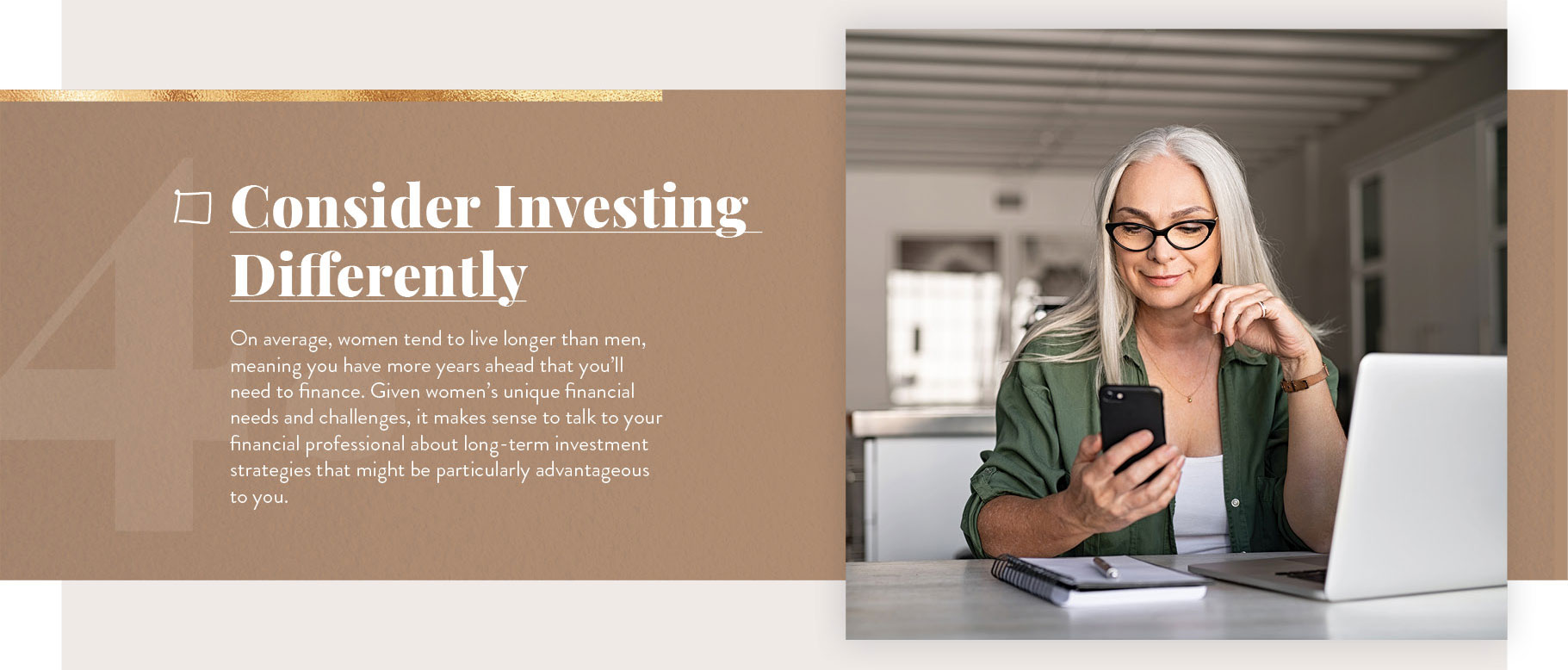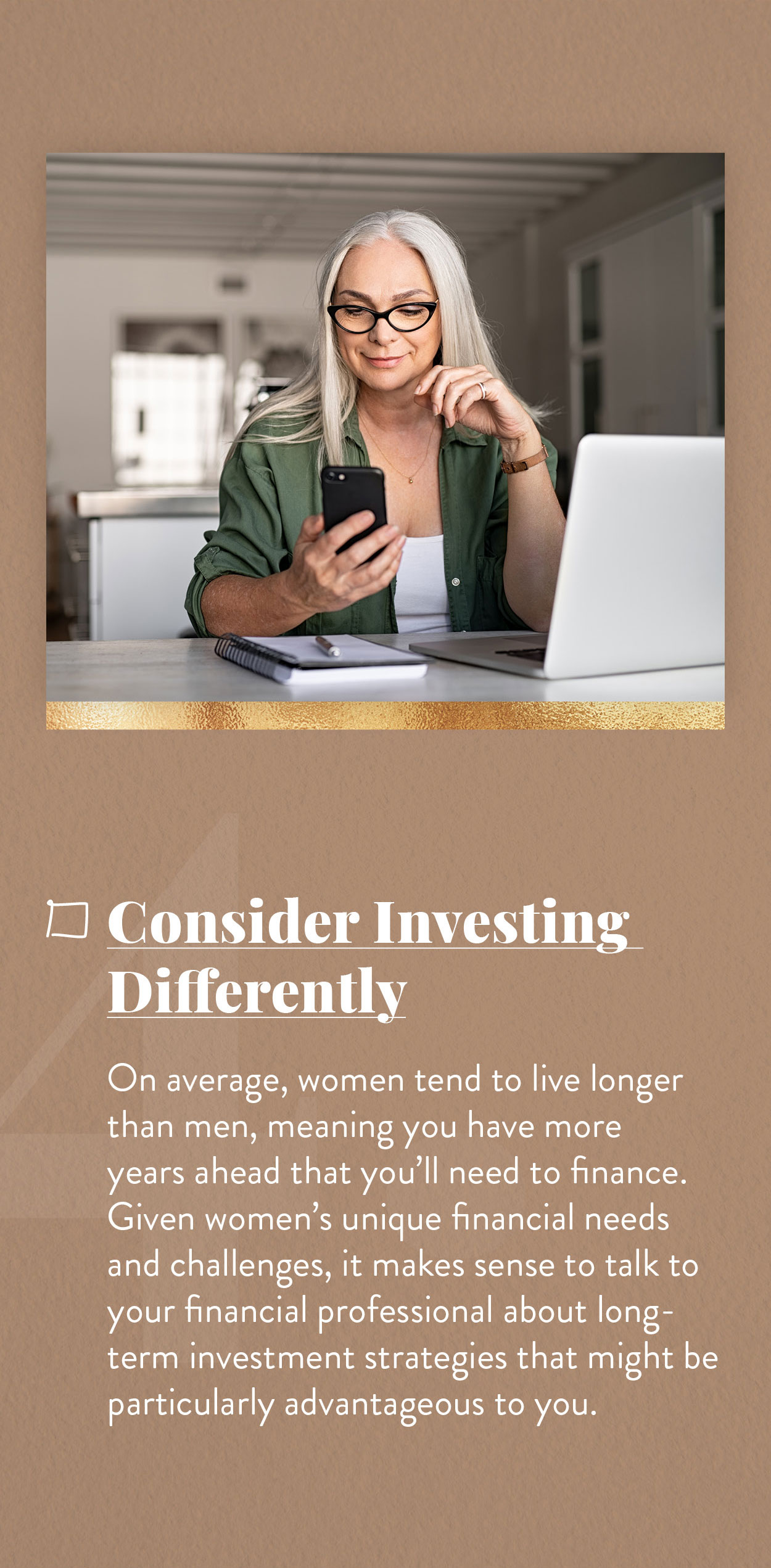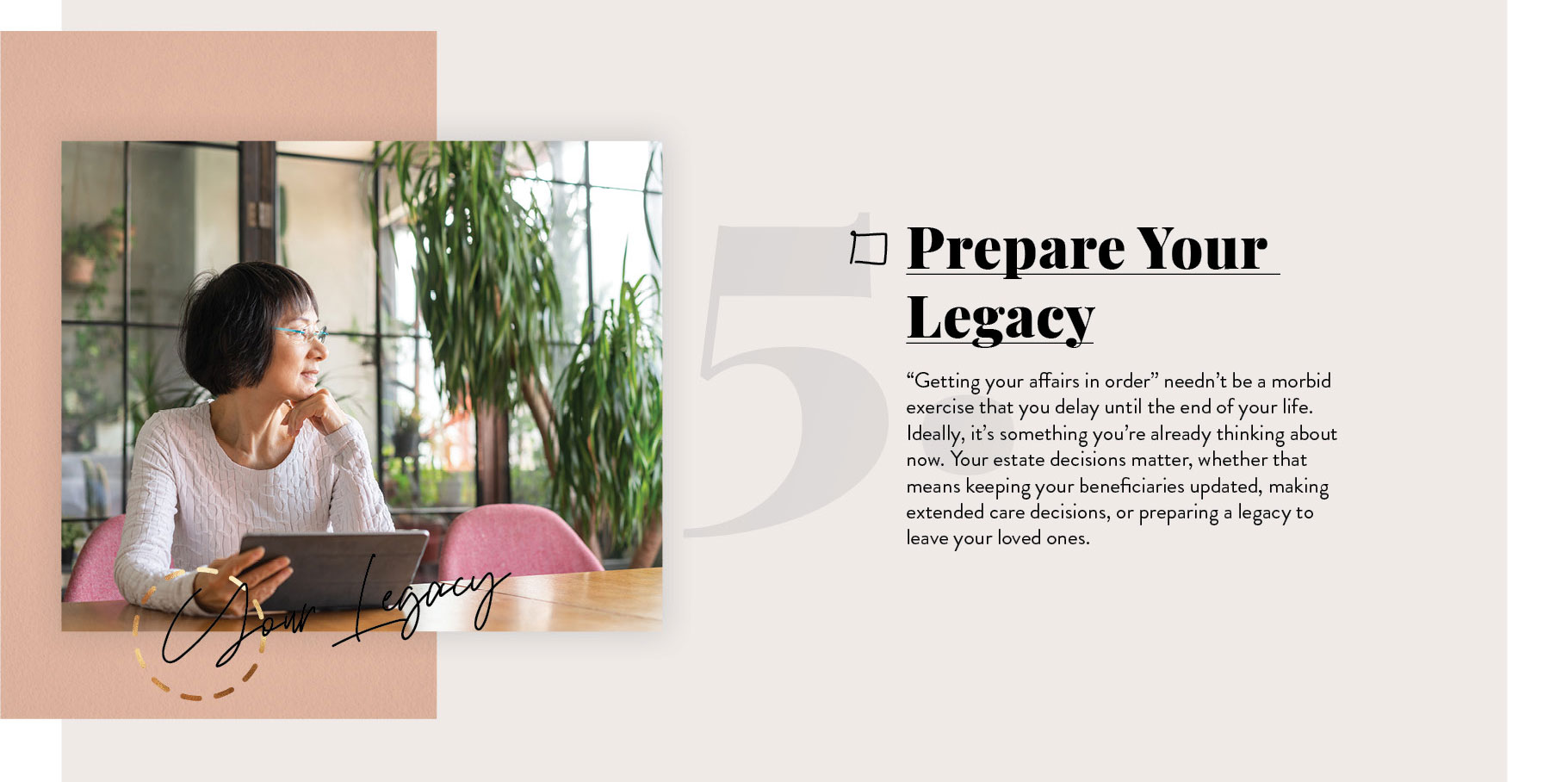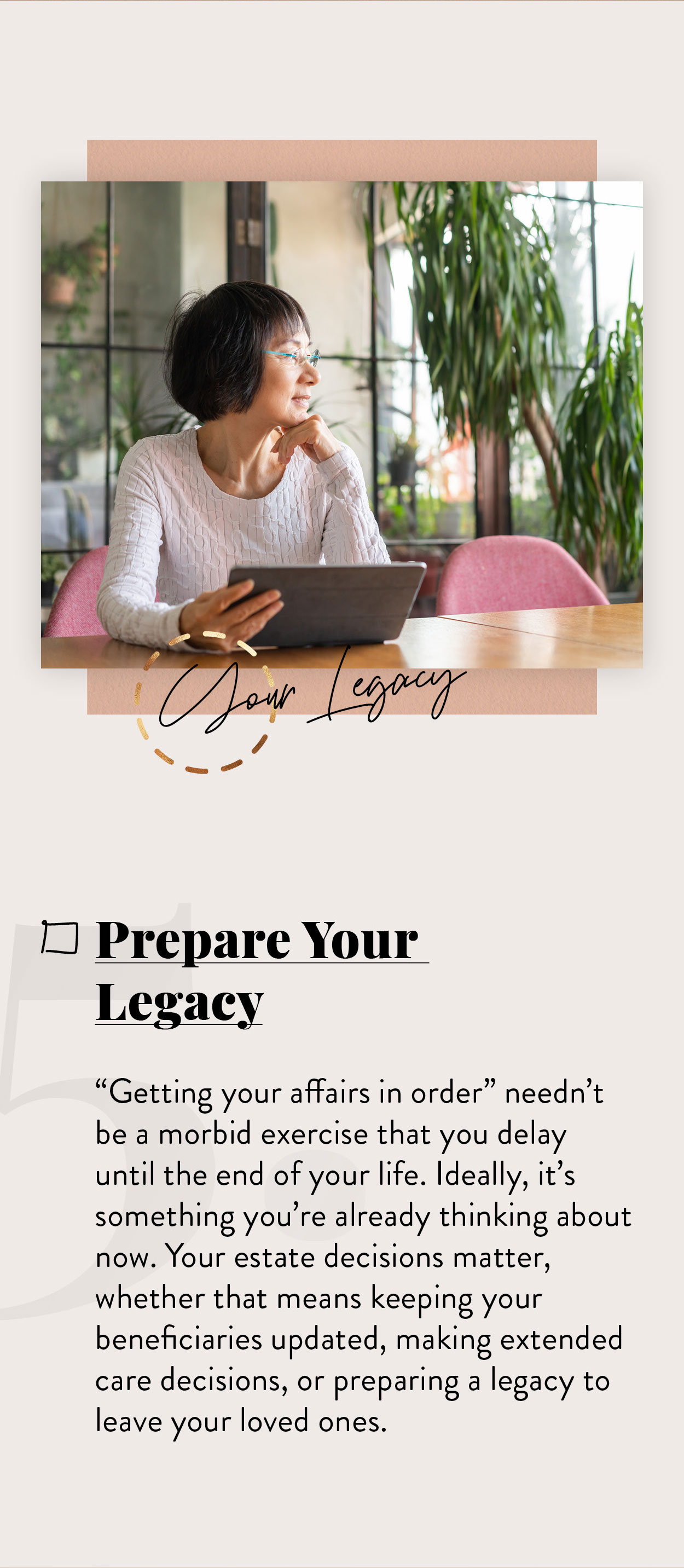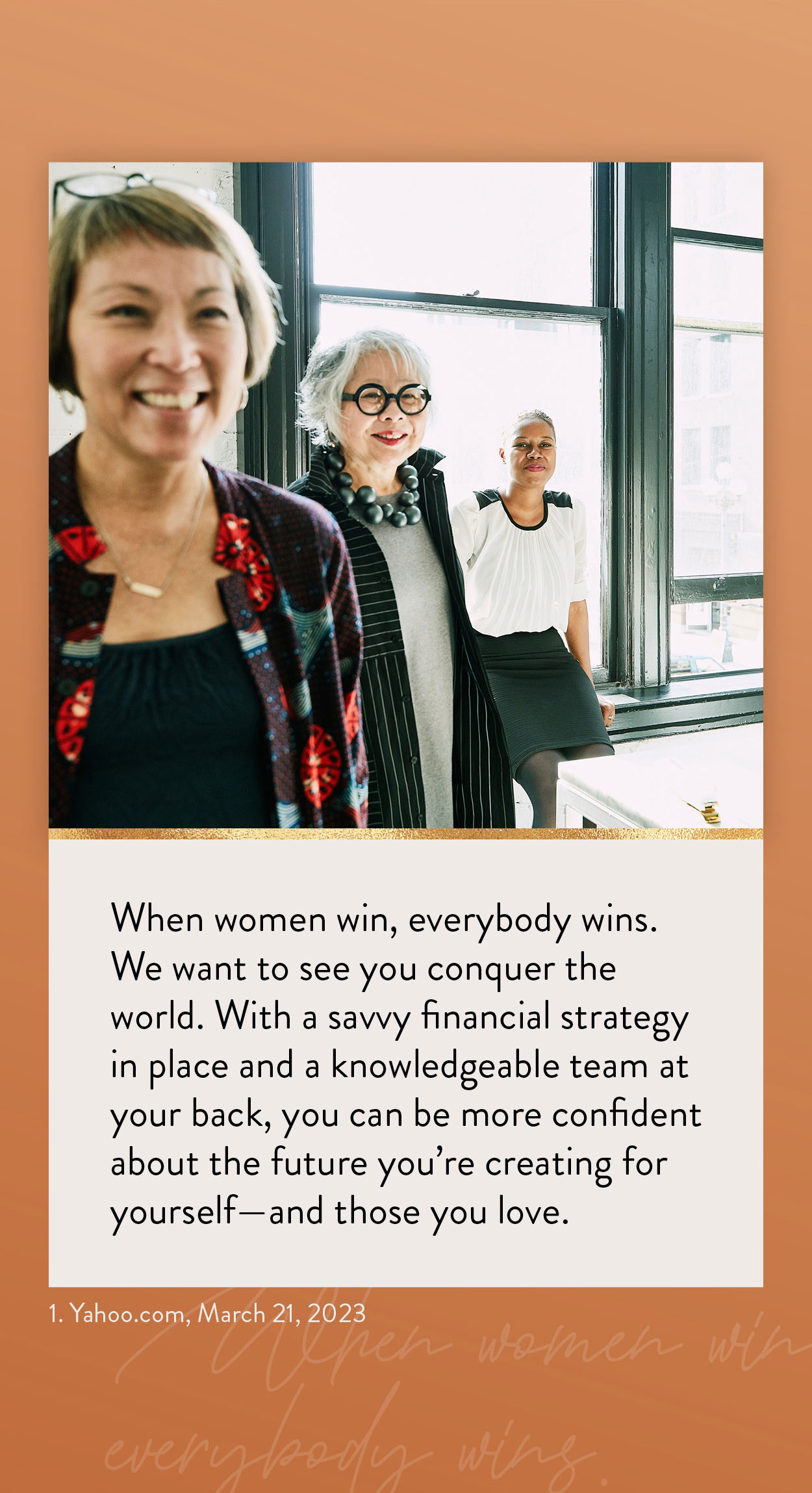 Related Content
Have income that isn't subject to tax withholding? Or insufficient withholdings? You may have to pay estimated taxes.
Do you know how long it may take for your investments to double in value? The Rule of 72 is a quick way to figure it out.
Term insurance is the simplest form of life insurance. Here's how it works.