A Meal for All Generations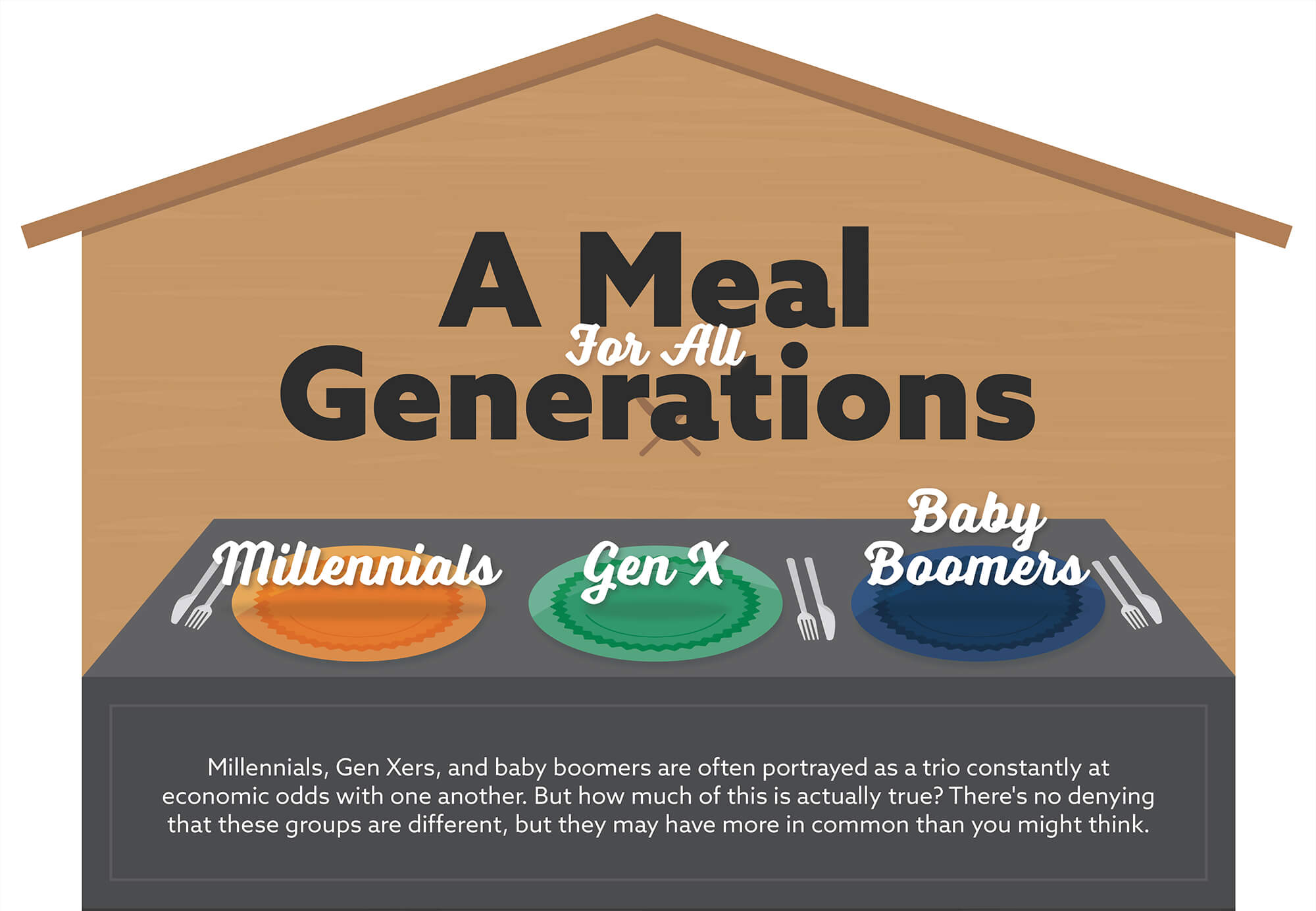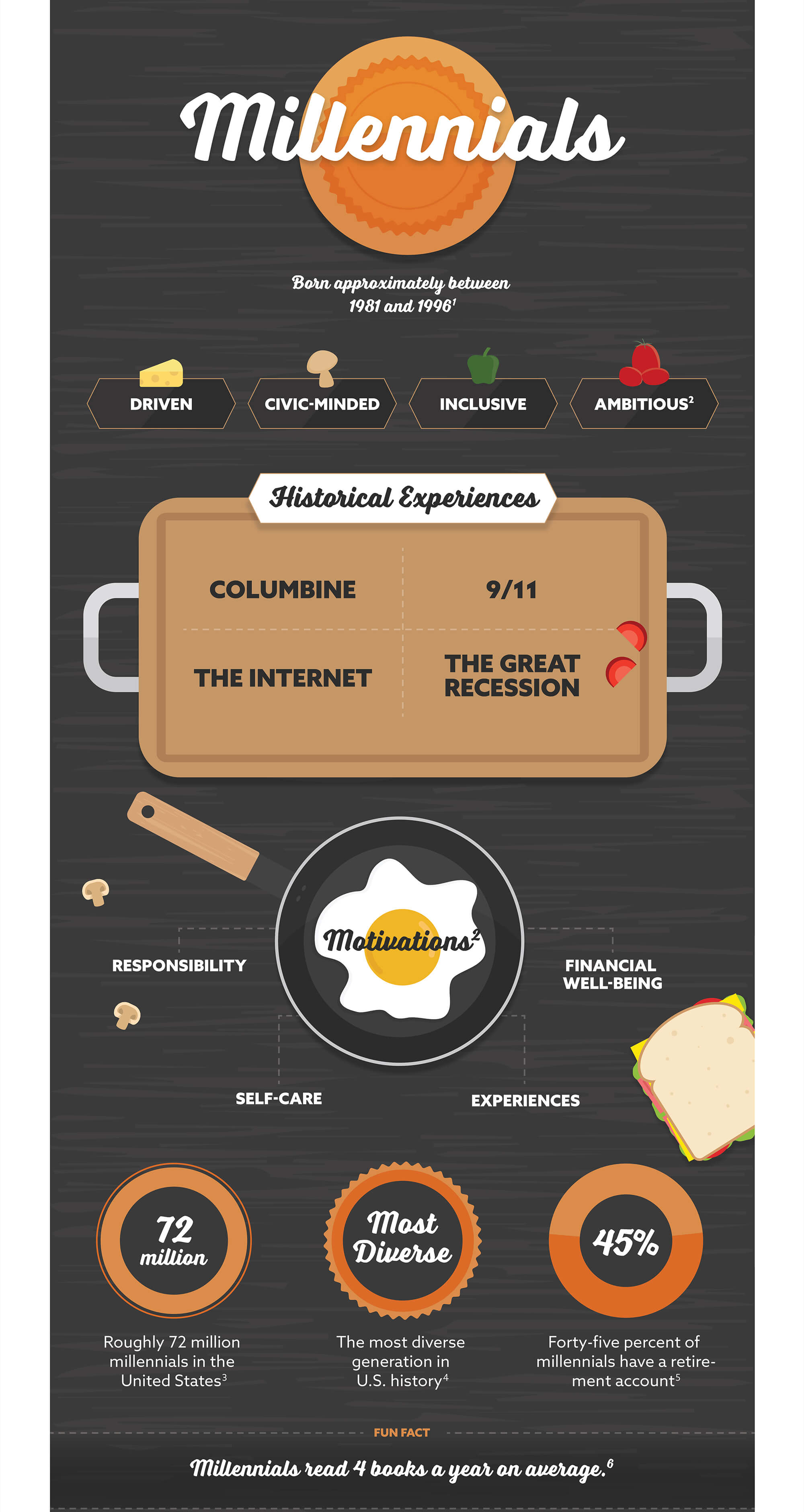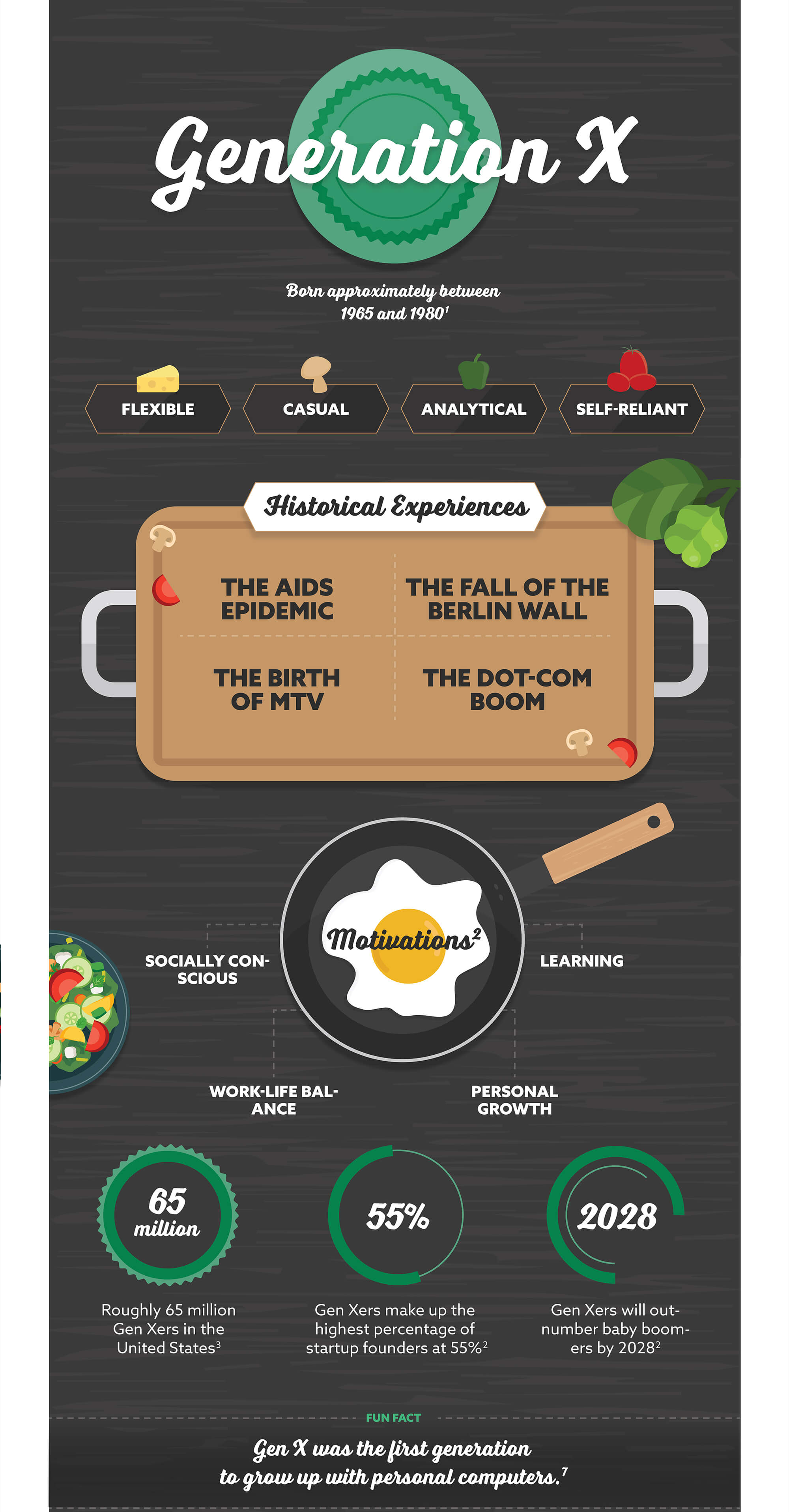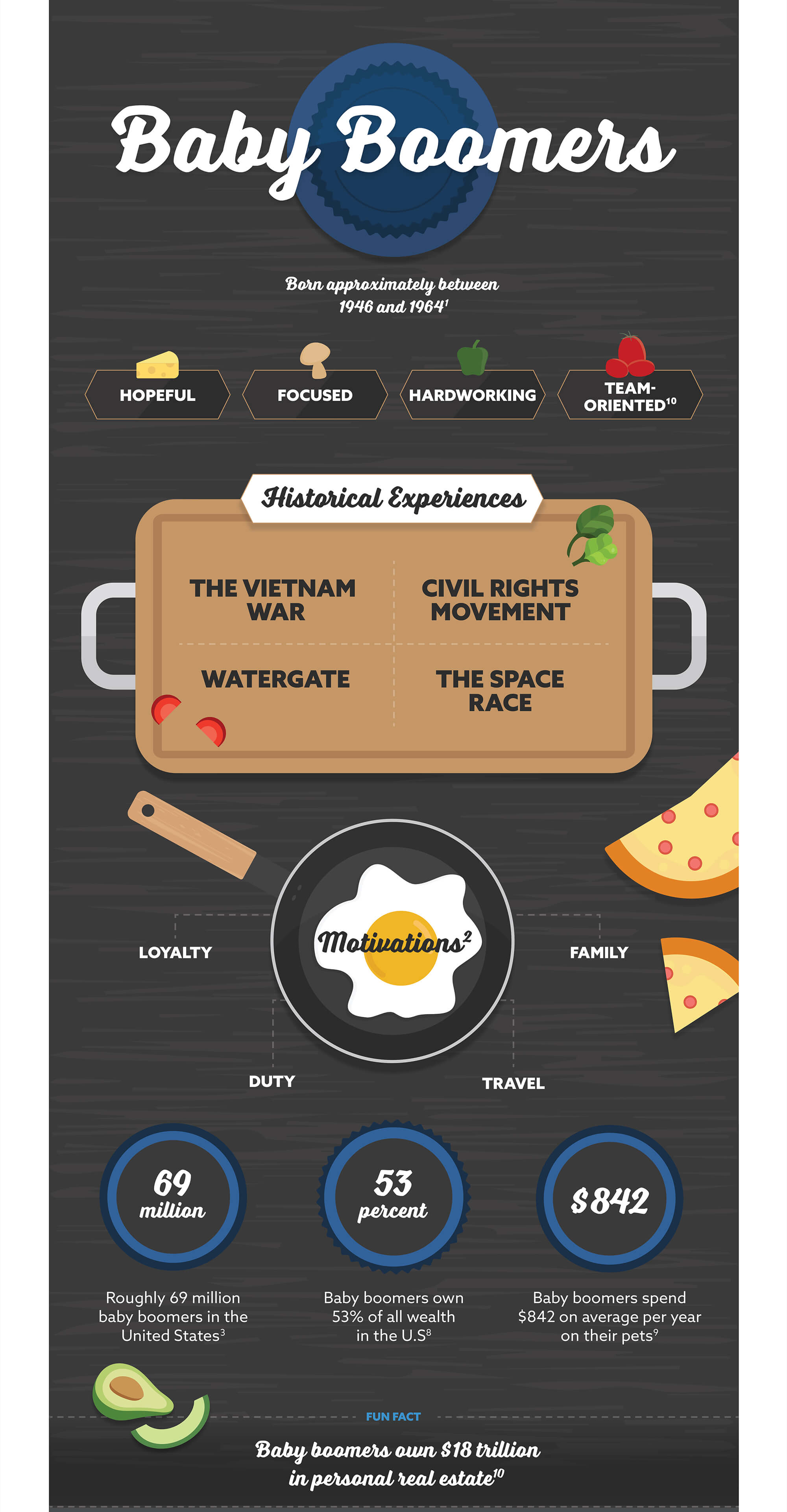 Related Content
There are unique risks of owning a second home and obtaining the proper coverage may protect you from financial risk.
As a small business owner, you're used to having to rely on yourself for everything from retirement planning to health insurance. Saving for your children's college fund is no different. It may seem like a daunting task, yet there are strategies you can use to help fund your children's education.
Talking about money isn't as scary as it seems.