Buying a Vacation Home? 5 Questions to Consider First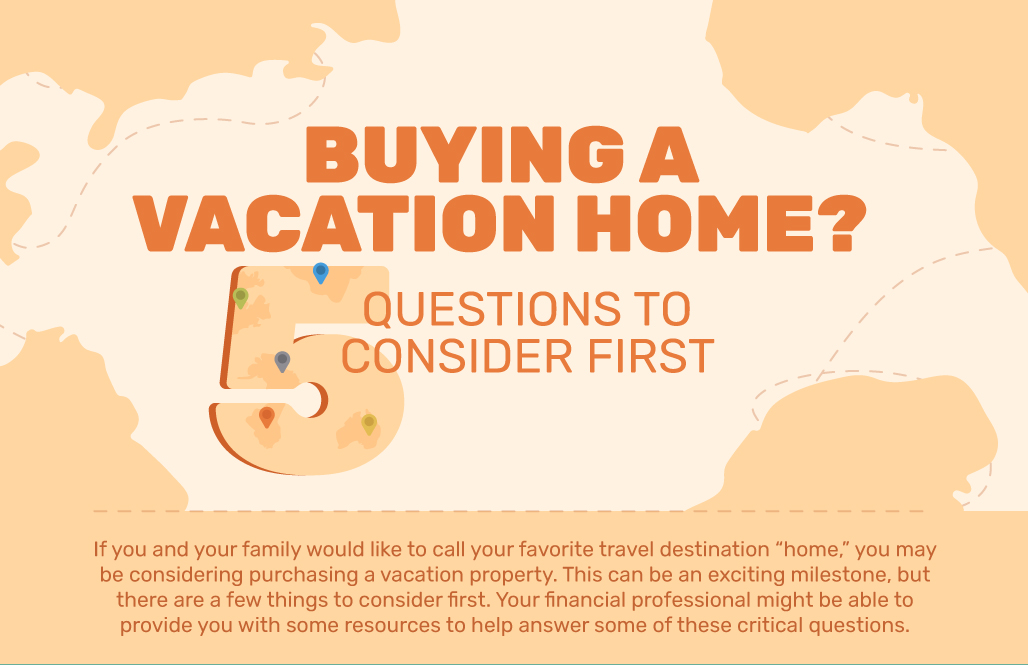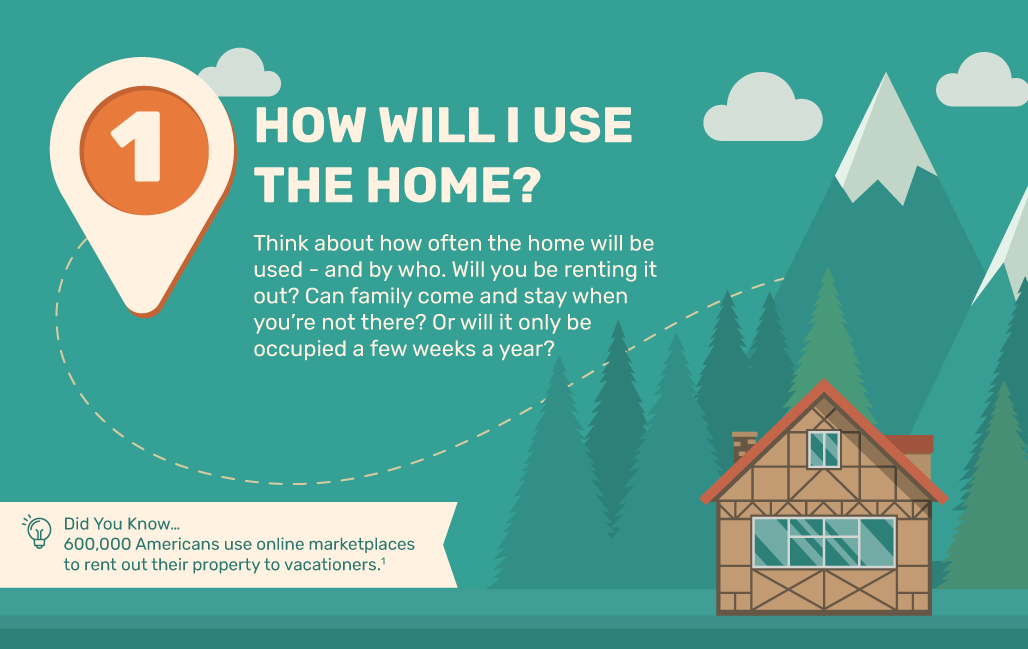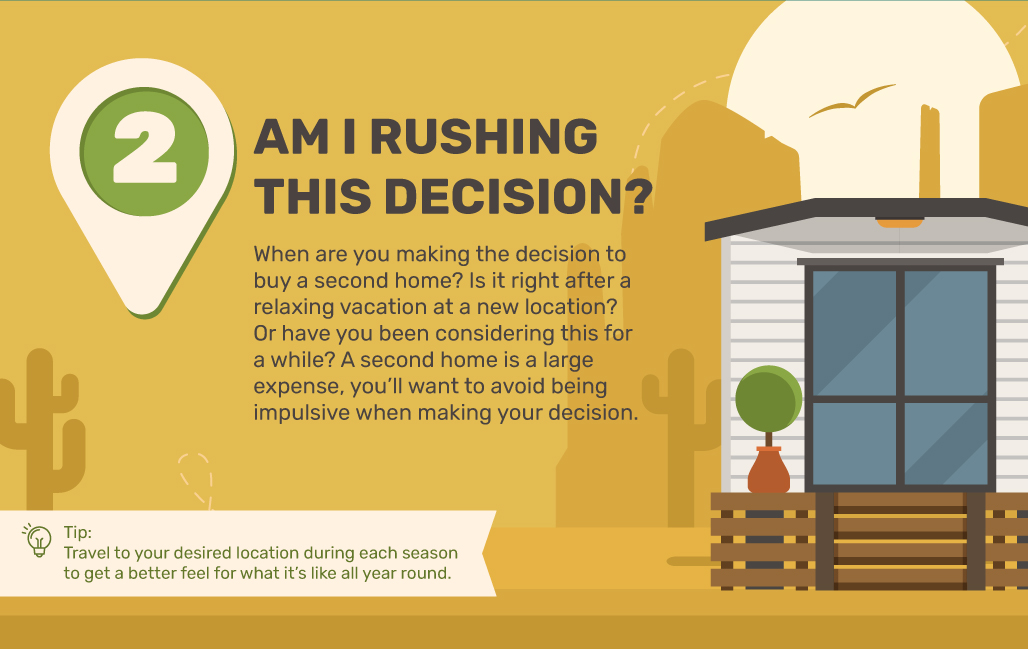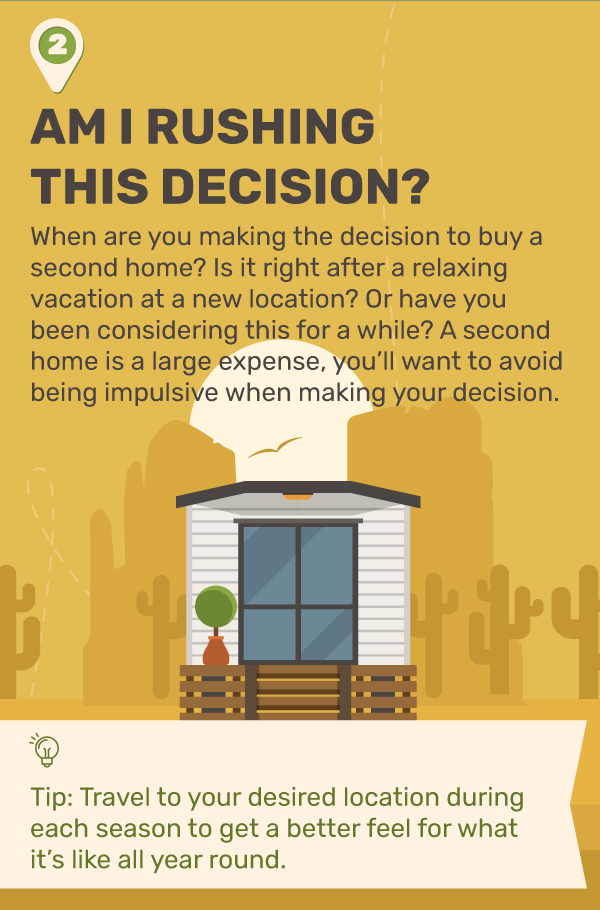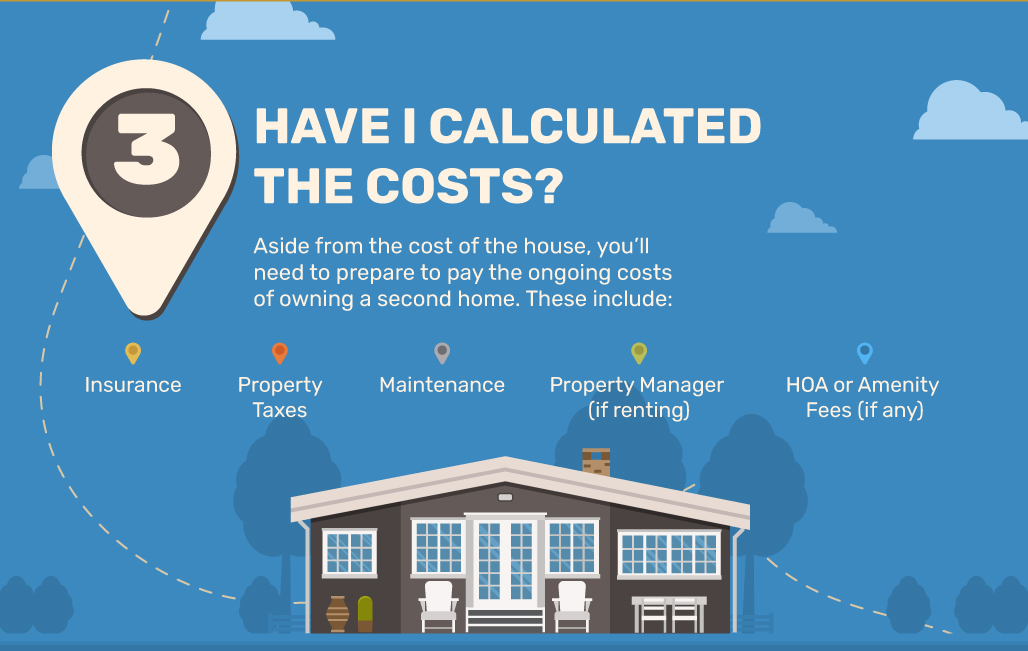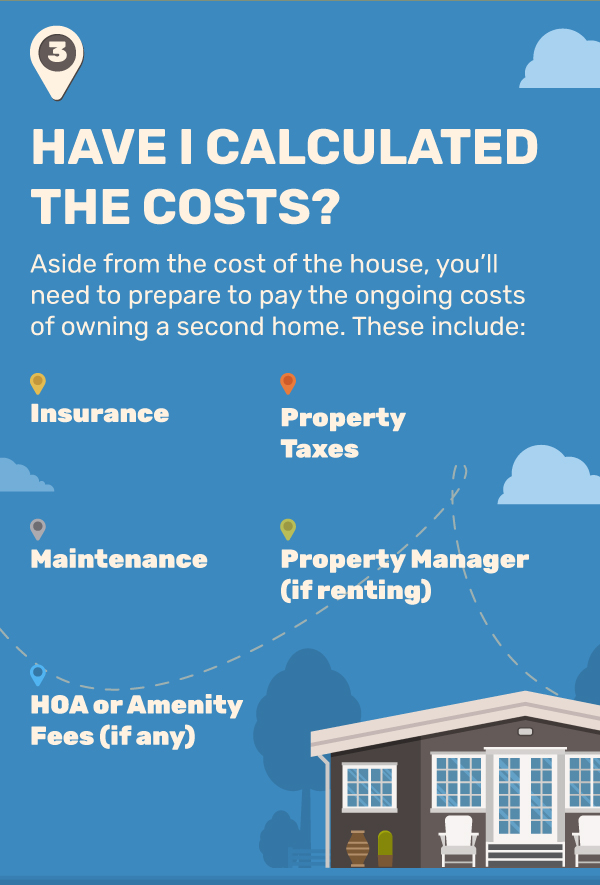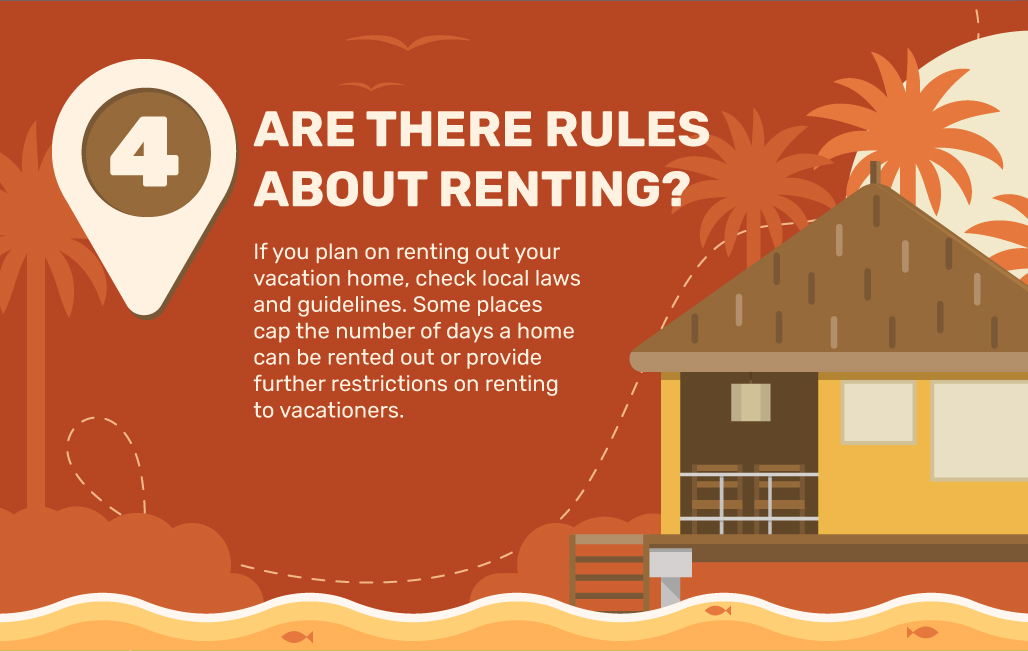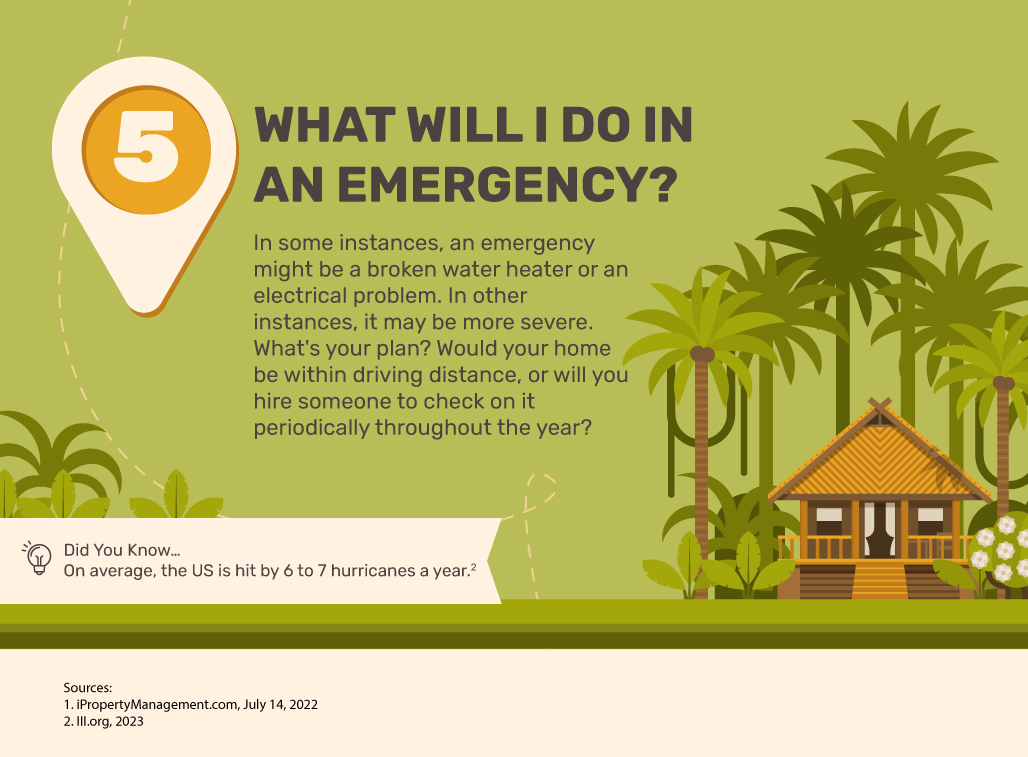 Related Content
In times like these—nearly a decade after the Great Recession and in the midst of the current crisis—teaching your kids the value of a dollar is more critical than ever.
It's that time again. A clean slate. Time for a do-over. For those who seize the spirit of change, there's a "new you" ahead. Perhaps a slimmer you.
This calculator estimates your chances of becoming disabled and your potential need for disability insurance.