Six Surprising Facts About Retirement Confidence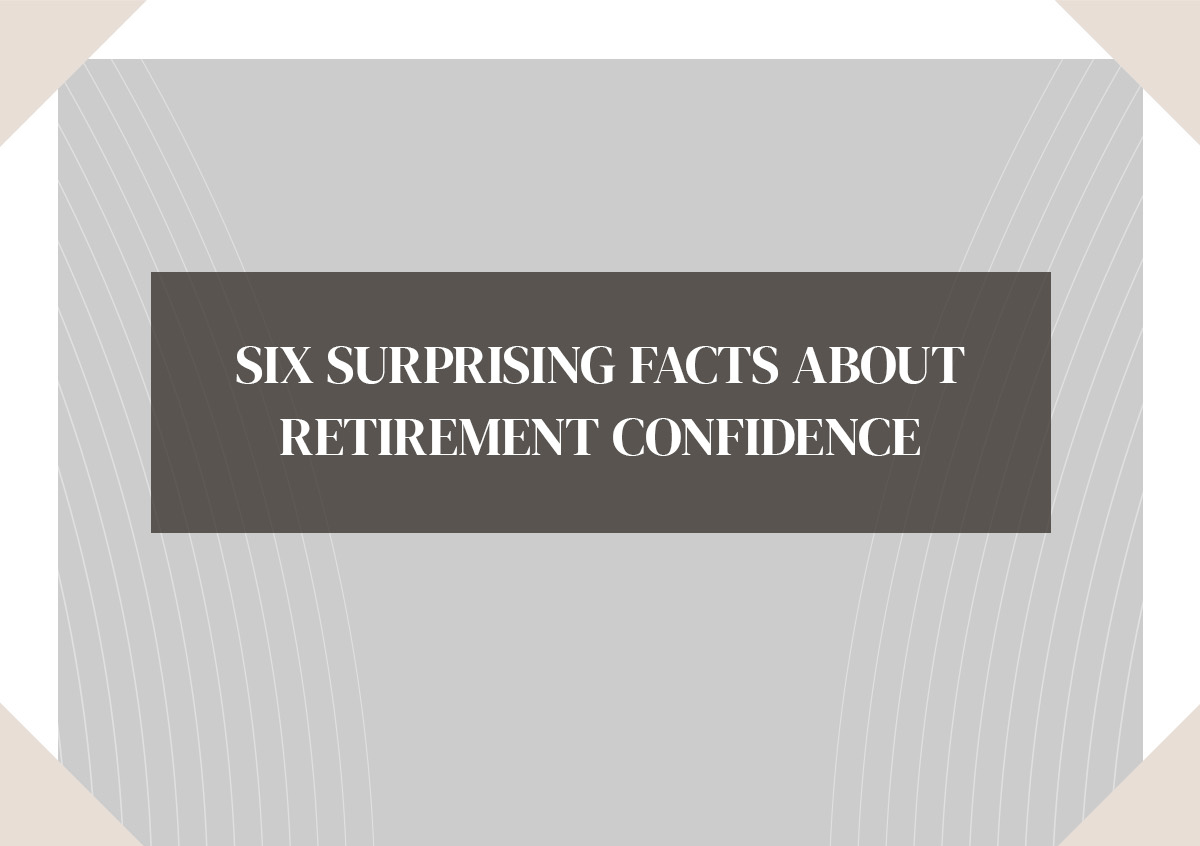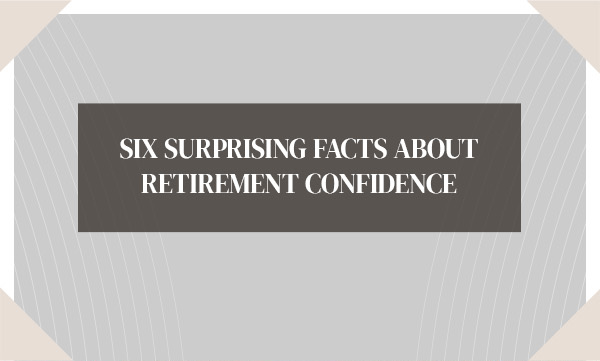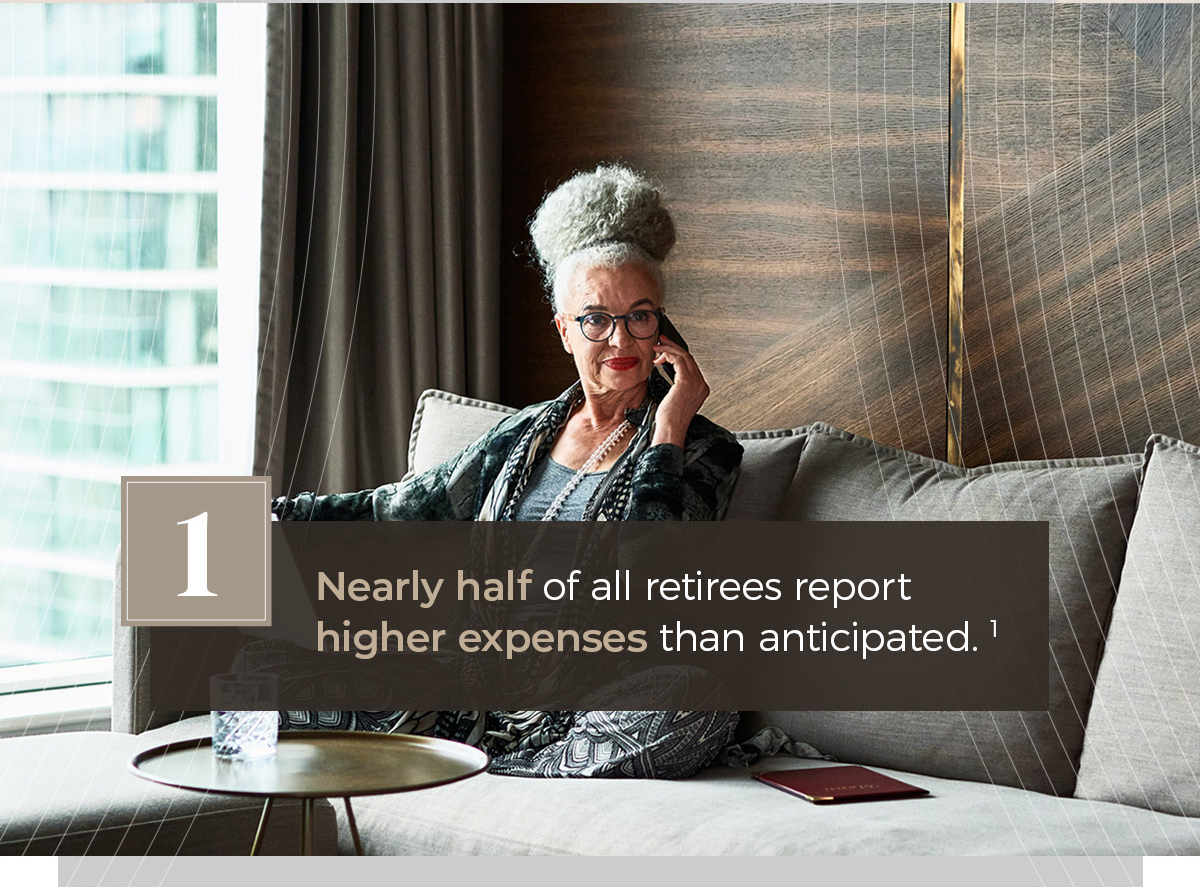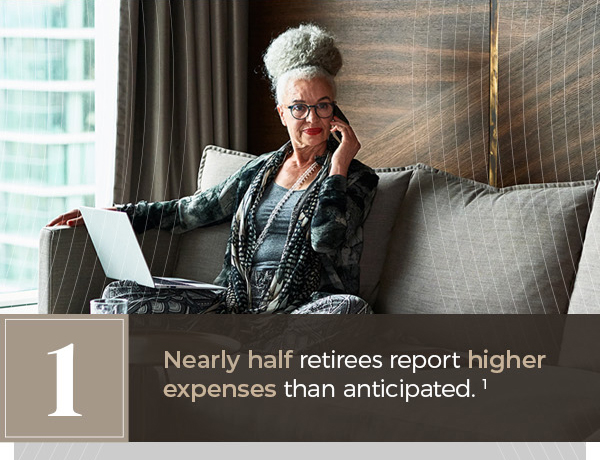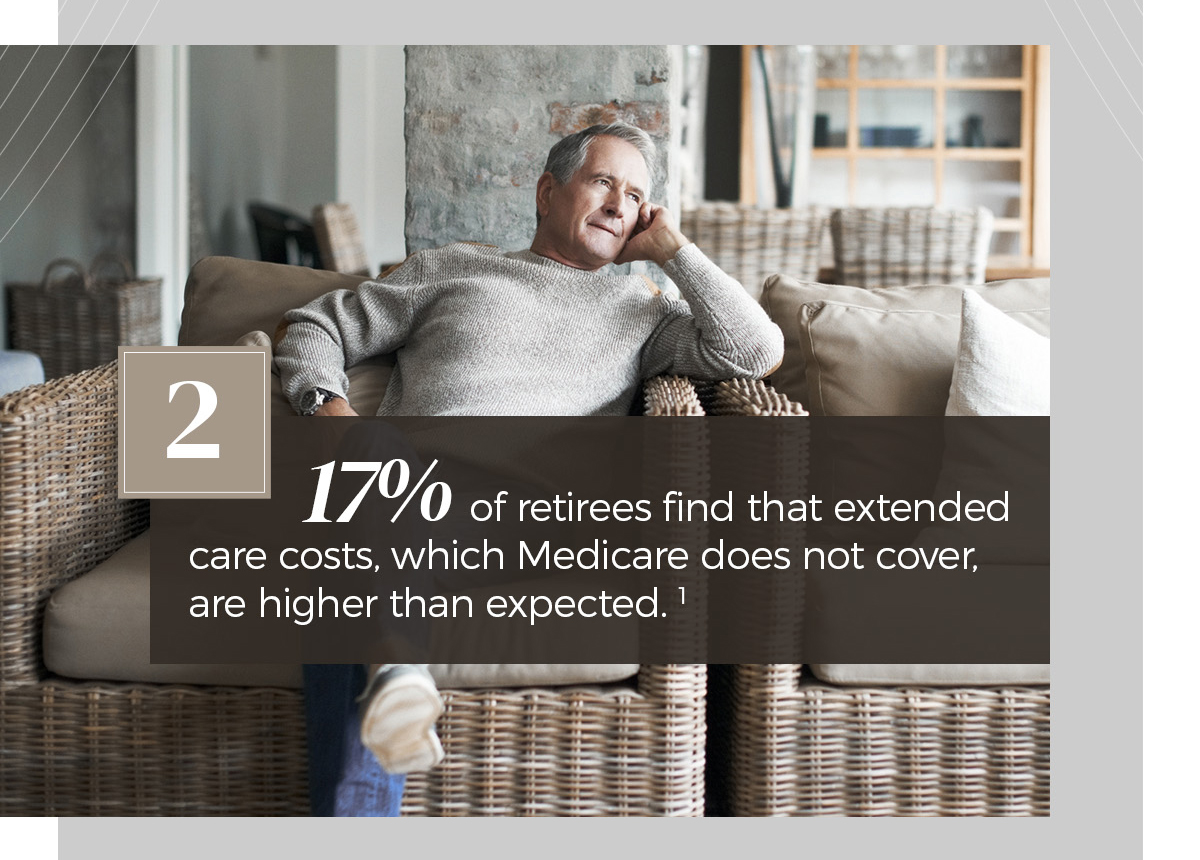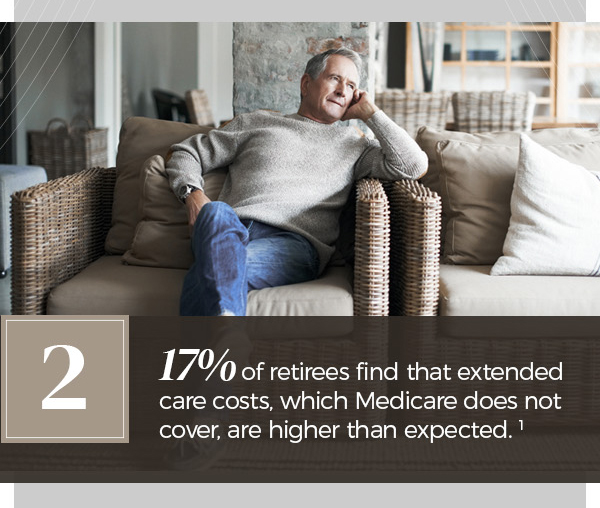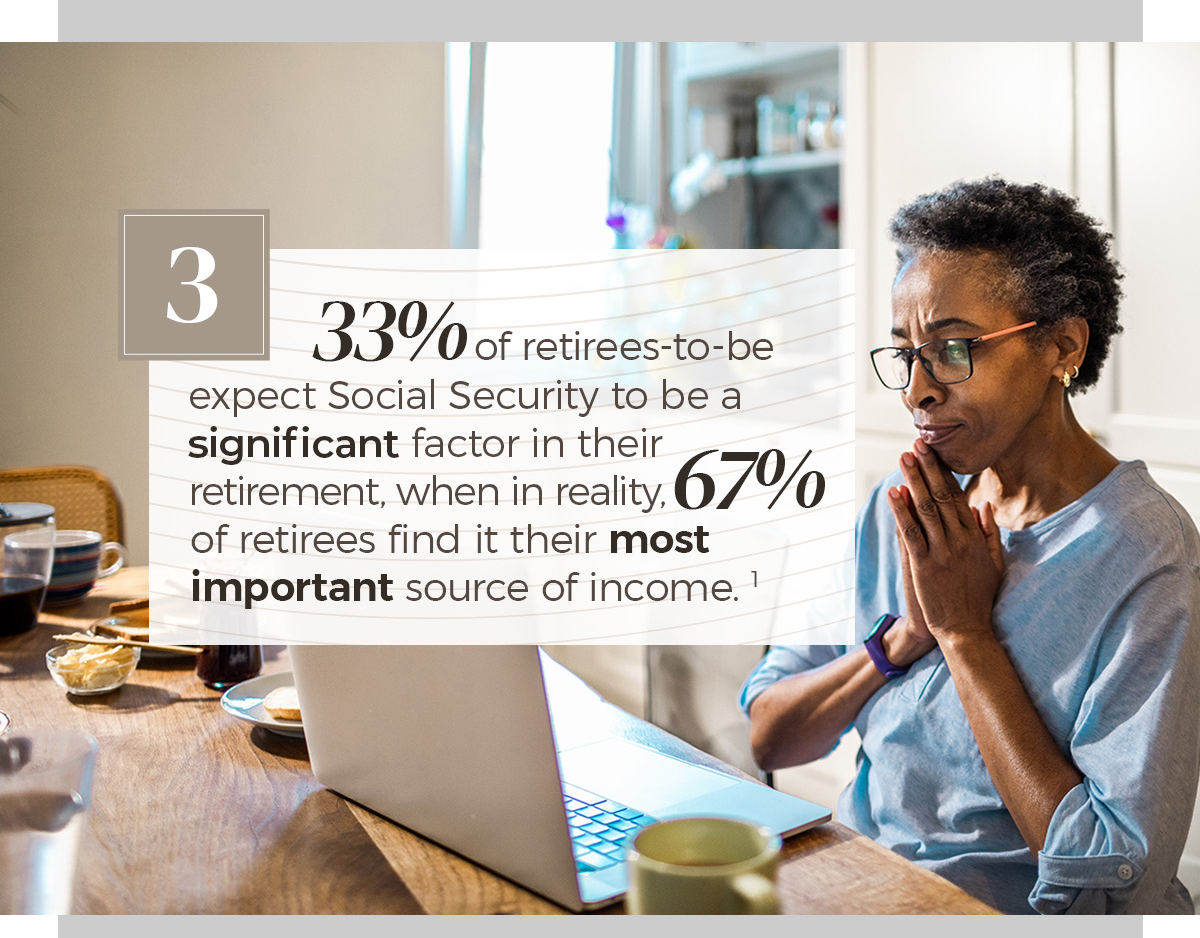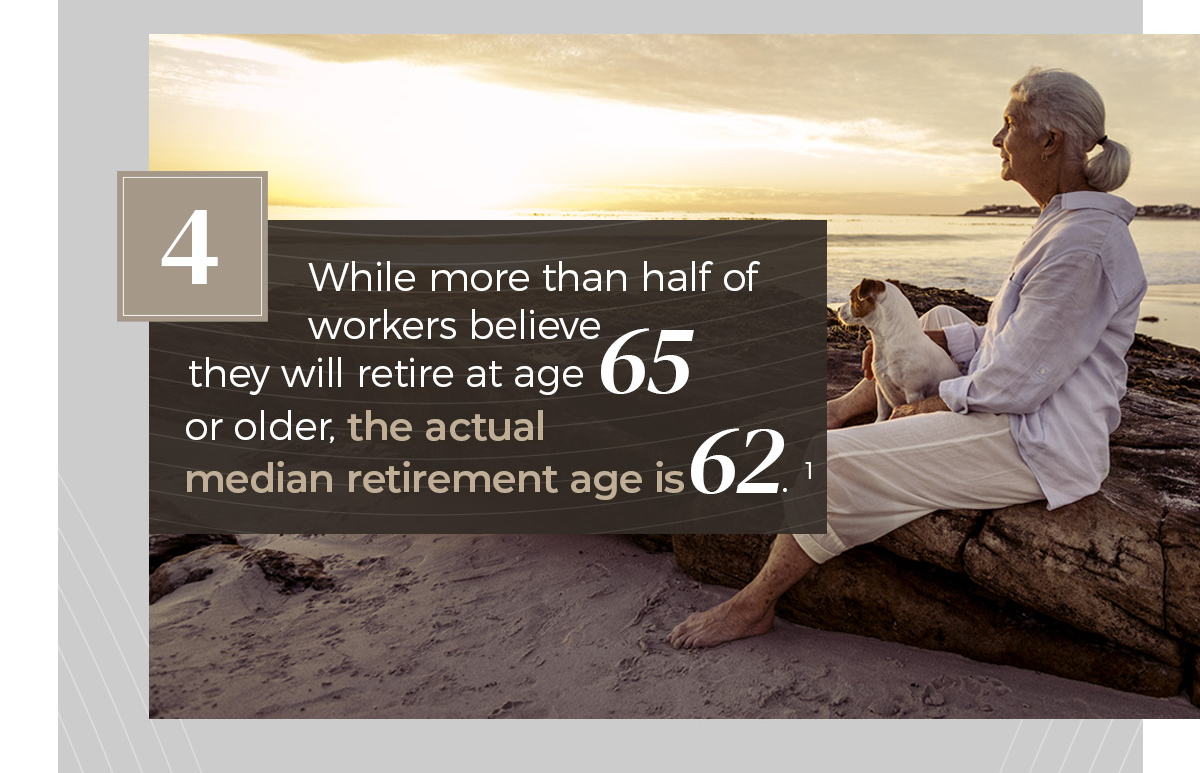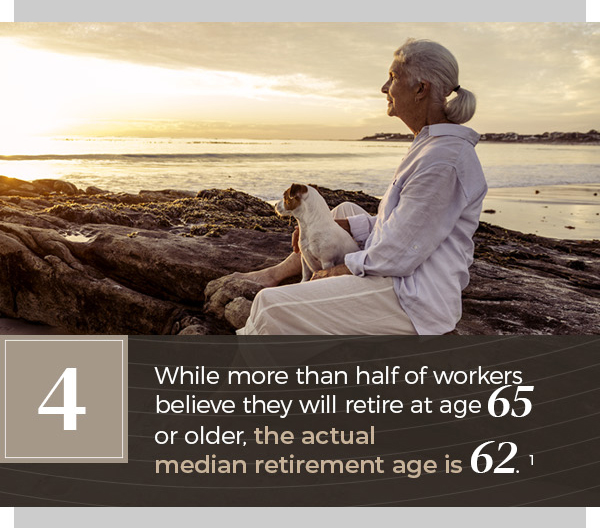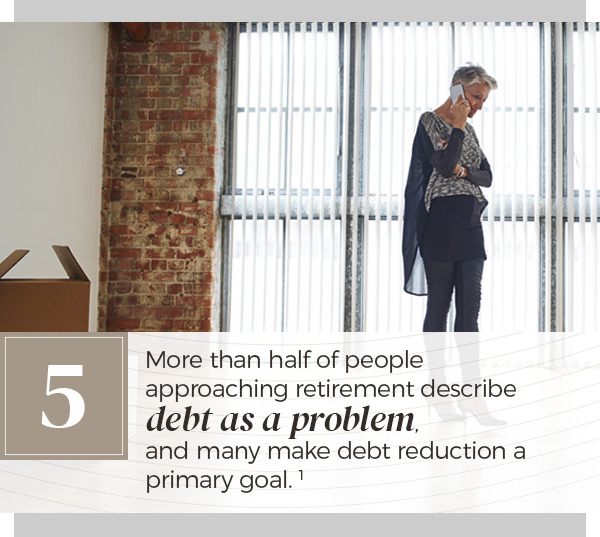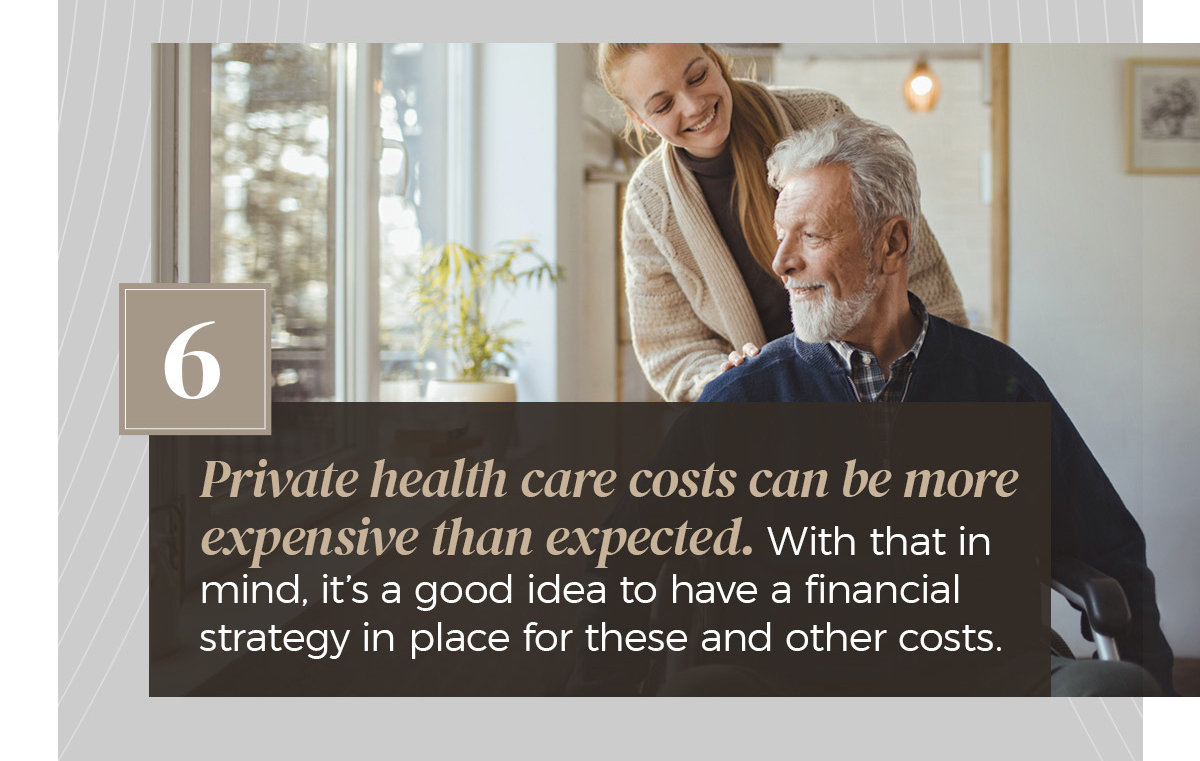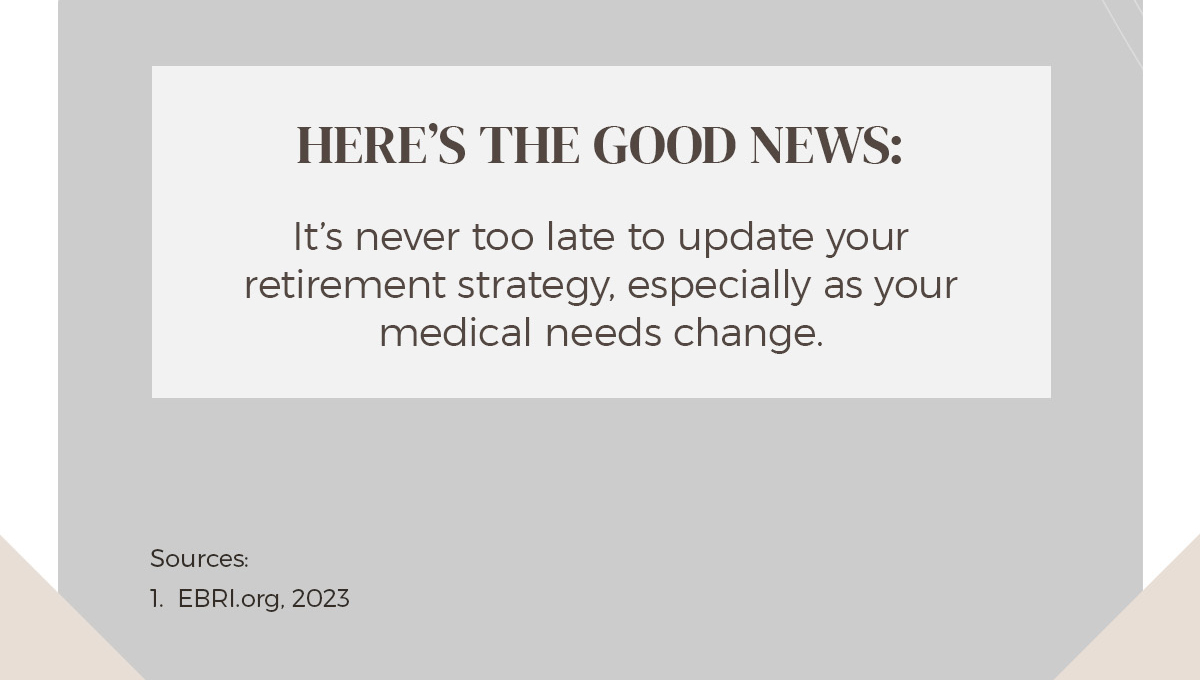 Related Content
Consider how your assets are allocated and if that allocation is consistent with your time frame and risk tolerance.
$1 million in a diversified portfolio could help finance part of your retirement.
A number of questions and concerns need to be addressed to help you better prepare for retirement living.