Why do Renters Have to Save More?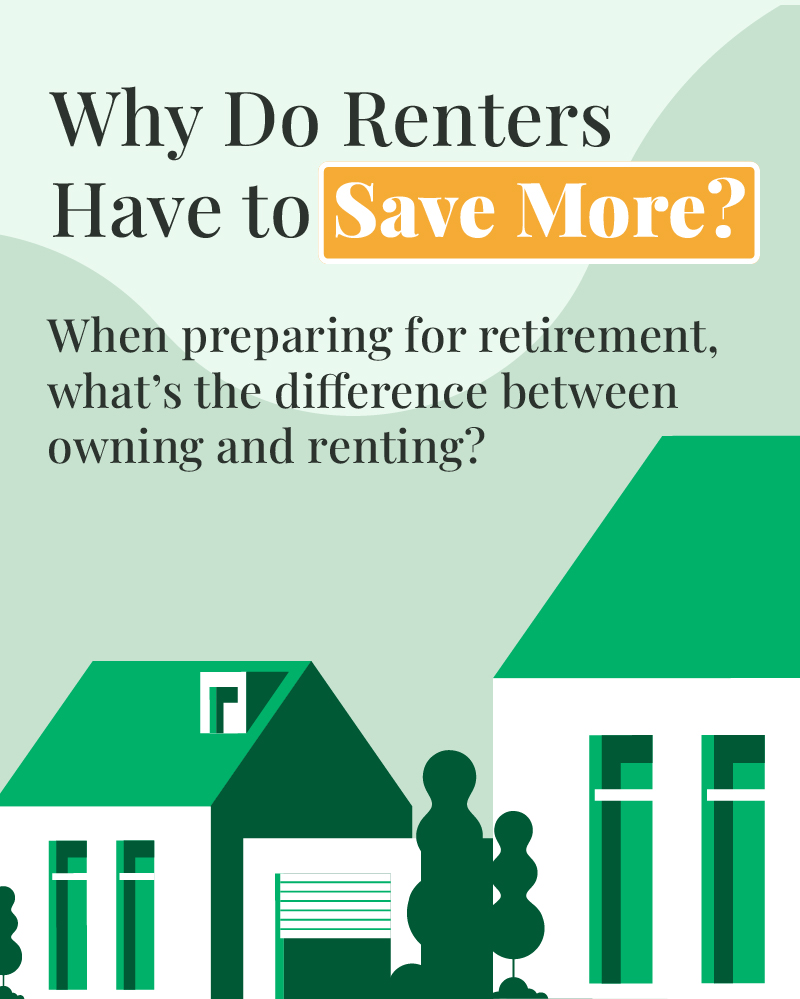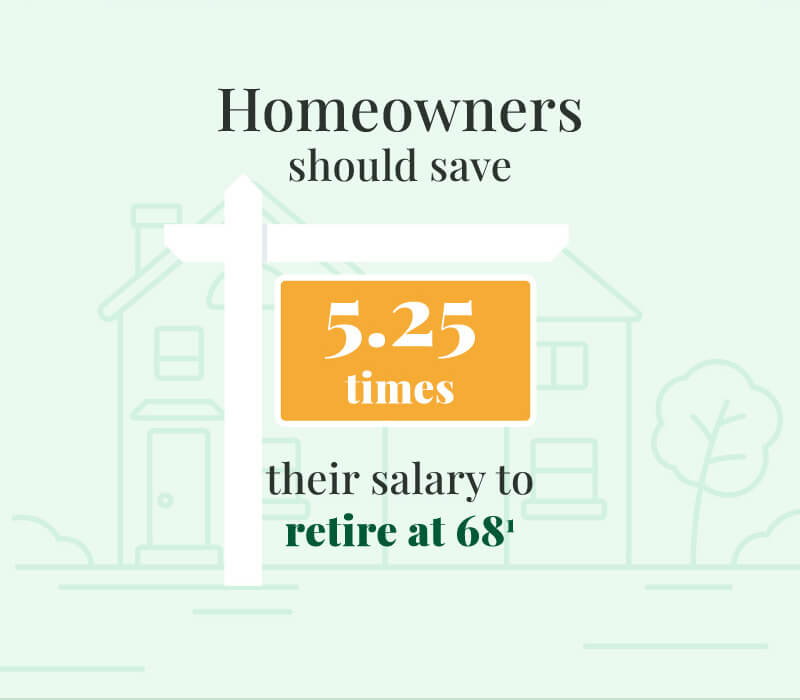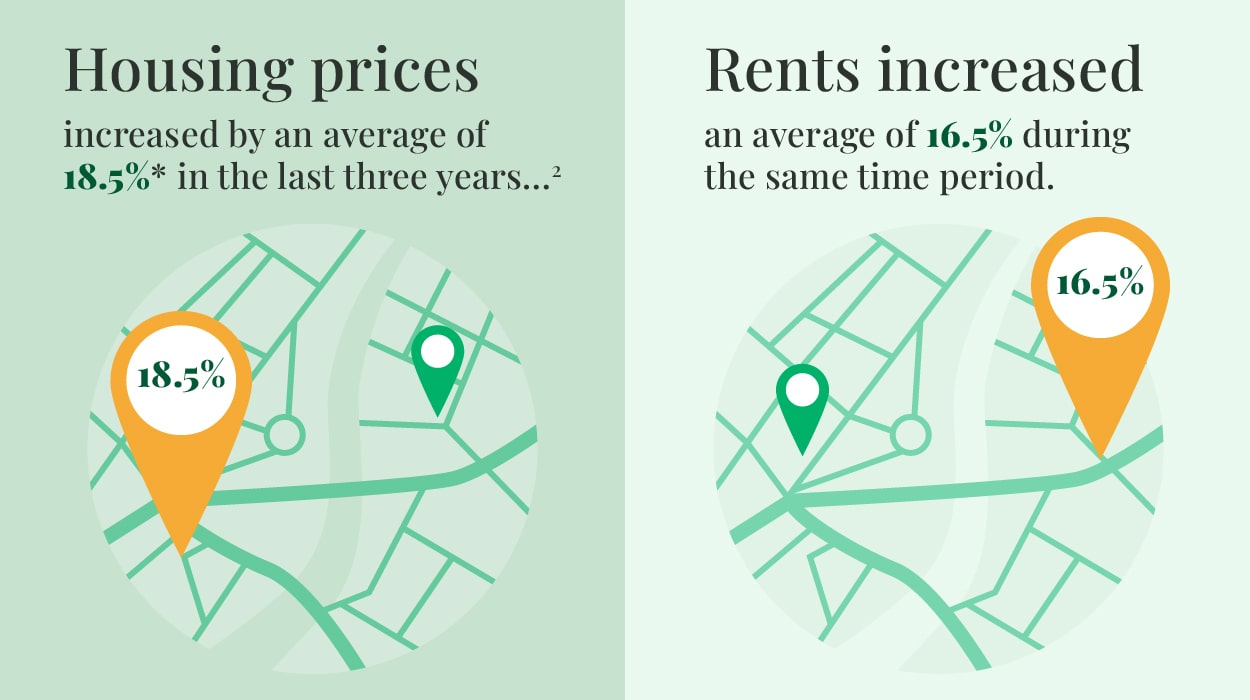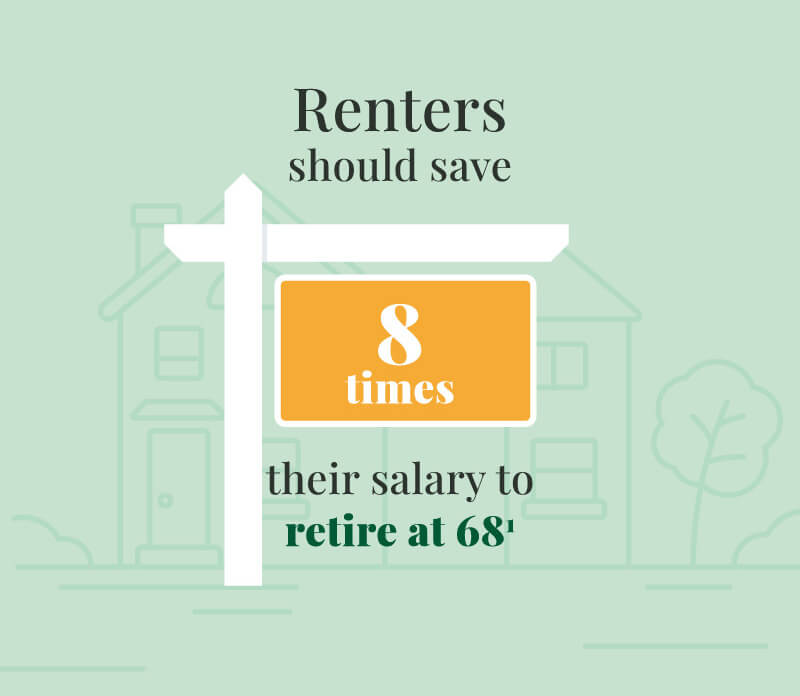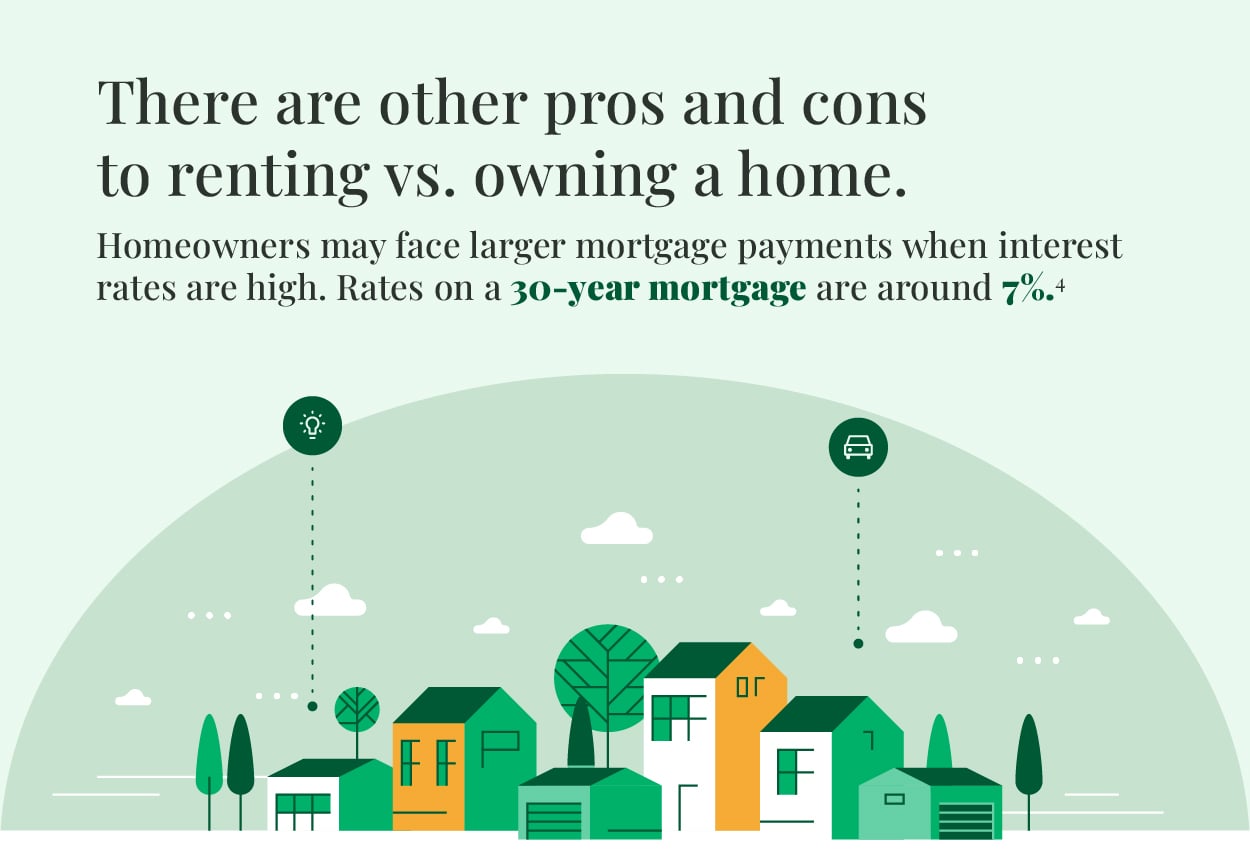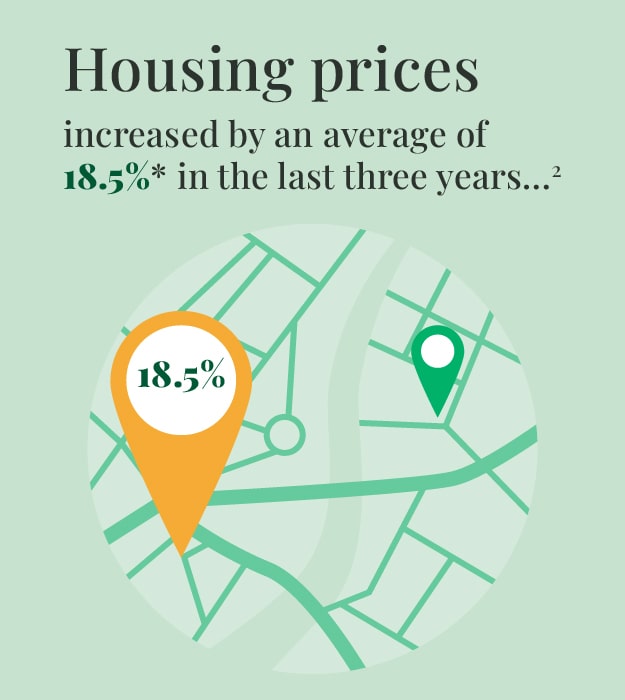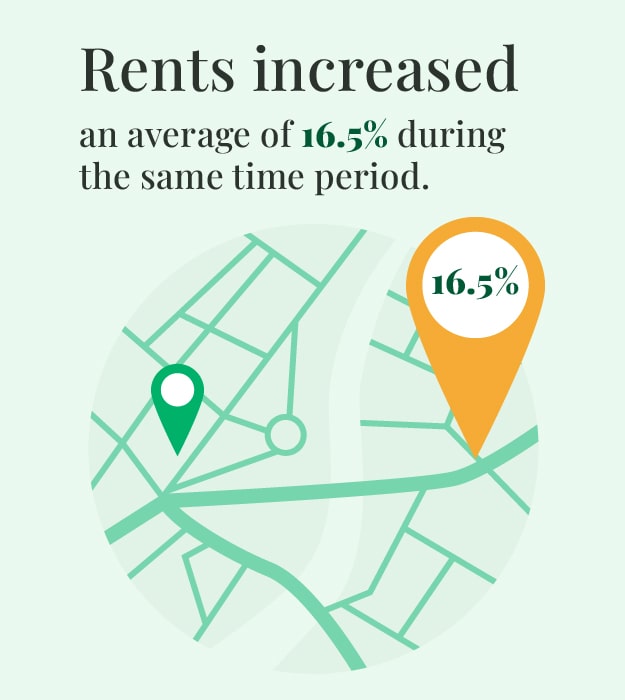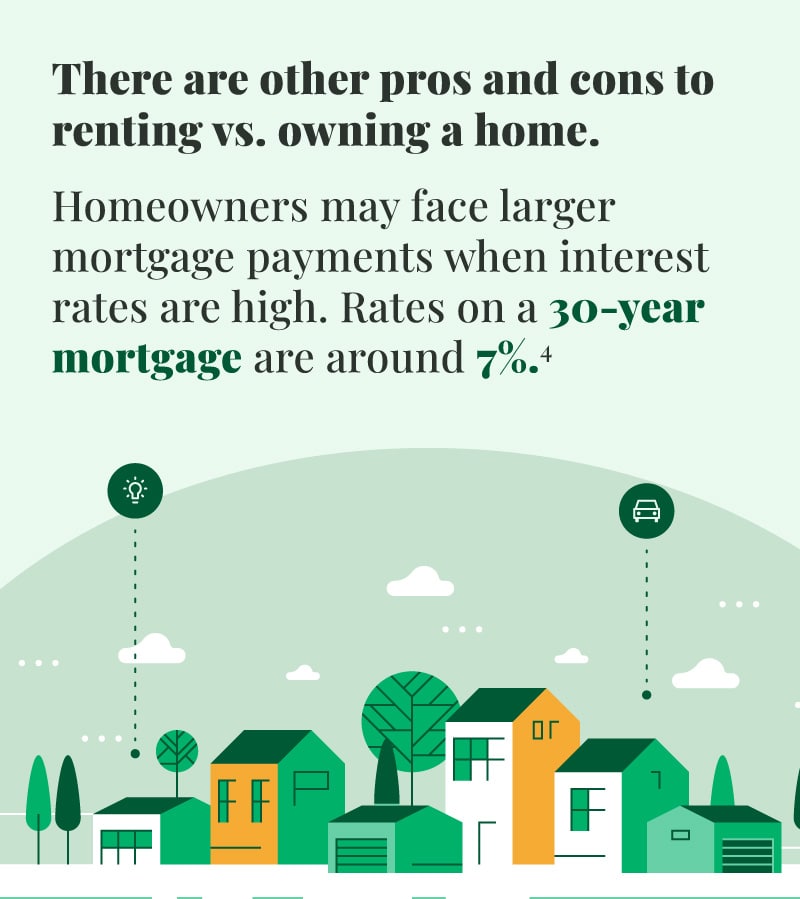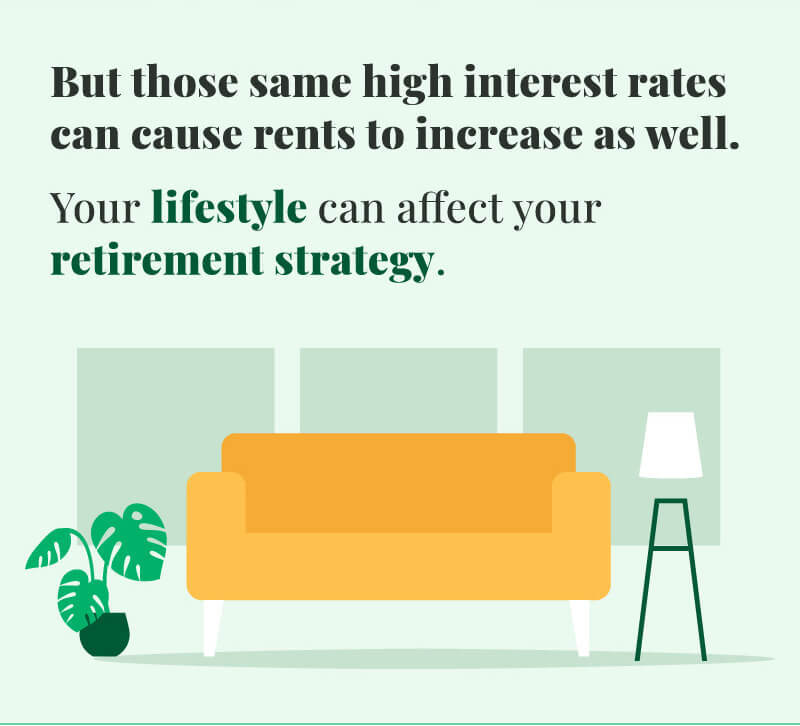 Related Content
Not only can D&O insurance provide financial protection, but it can help improve an organization's decision-making.
Getting what you want out of your money may require the right game plan.
Executors can value the estate on the date of death, or on its six-month anniversary —the "Alternate Valuation Date."